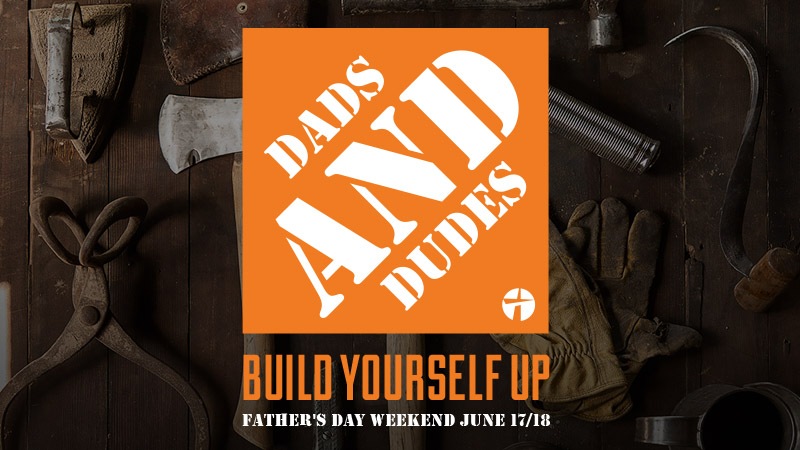 Fathers Day @ The Crossing
"A weekend of manliness; honoring all men, dads, and sons."
Bring yourself and the men you know to our weekend dedicated to..MEN. Join in on the laughter, good eats & drinks, workshops with your kids, massages, and your chance to win 2 UFC tickets to Las Vegas. And its ALL FREE.
Entertainment & food to follow each weekend service.
If we can answer any questions prior to your visit please contact Janice Roque.
Event Time
Saturday June 17th @ 5:30pm
Sunday June 18th @ 9:15 & 11:15am
Event Location
2115 Newport Blvd,
Costa Mesa, CA 92627