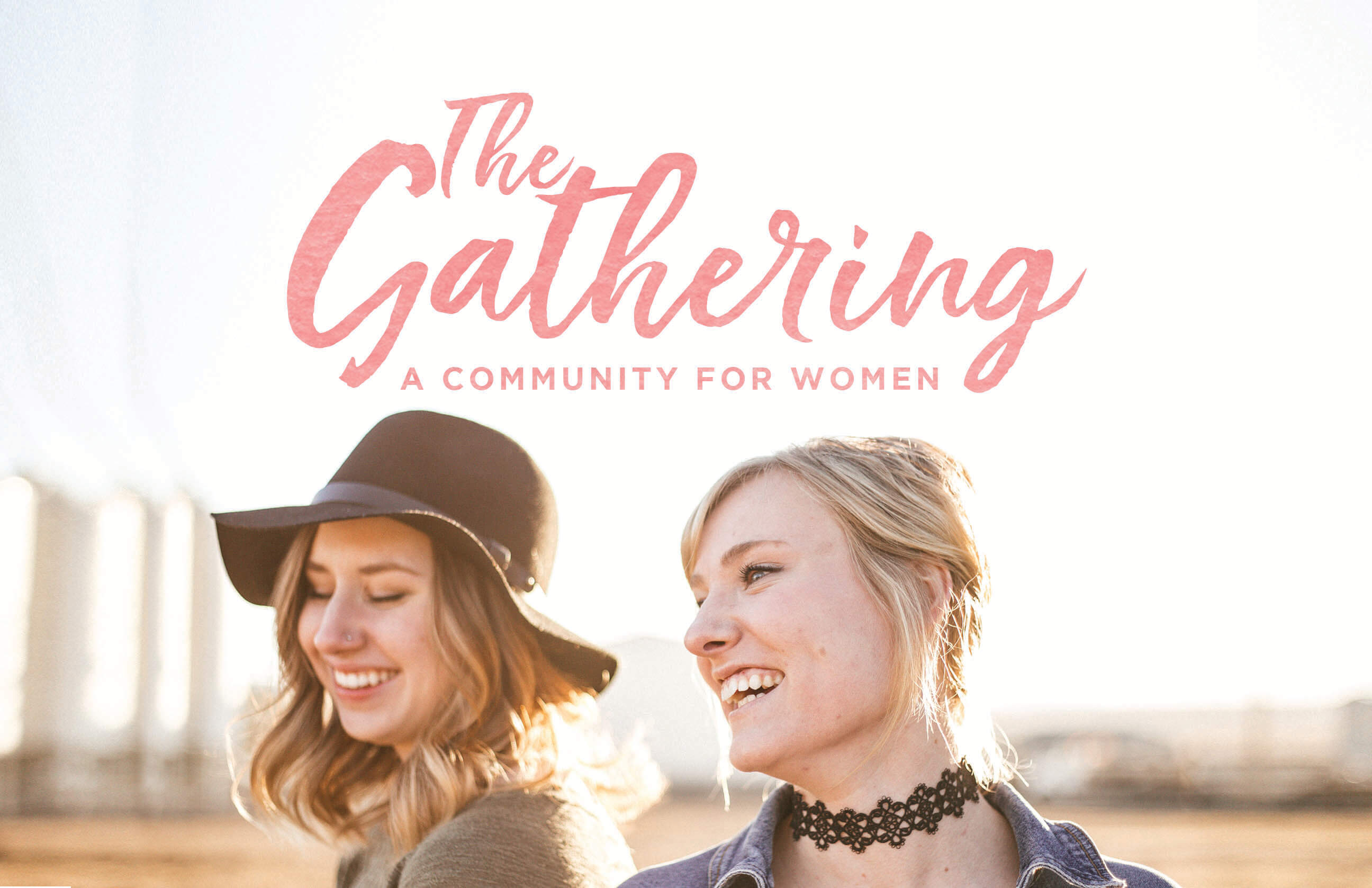 The Gathering – Women's Event
"For where two or three gather in my name, there am I with them." – Matthew 18:20
Join us at our next women's Gathering! These events are offered just for YOU as a time to unwind and refuel your soul. We will laugh, learn, and link arms over breakfast, teaching, and fellowship. All women are welcome so invite your girlfriends!
 
Date: Saturday, Jan 20th, 2018
Time: 8:45am to 11:00am
Cost: $5 – Continental breakfast will be provided 
Location: The Loft at The Crossing
Child Care: $5/child or $10/family 
RSVP by January 17th
If we can answer any questions prior to your visit please contact Janice Roque.
SAVE THE DATE:
Future Gathering's 4/28 & 9/29
Brett Detken 4/28 & Bill Dogterom 9/29
Click Here to Register
Event Time
Saturday, January 20th
8:45am to 11:00am
Event Location
The Loft
2115 Newport Blvd, Costa Mesa, CA 92627