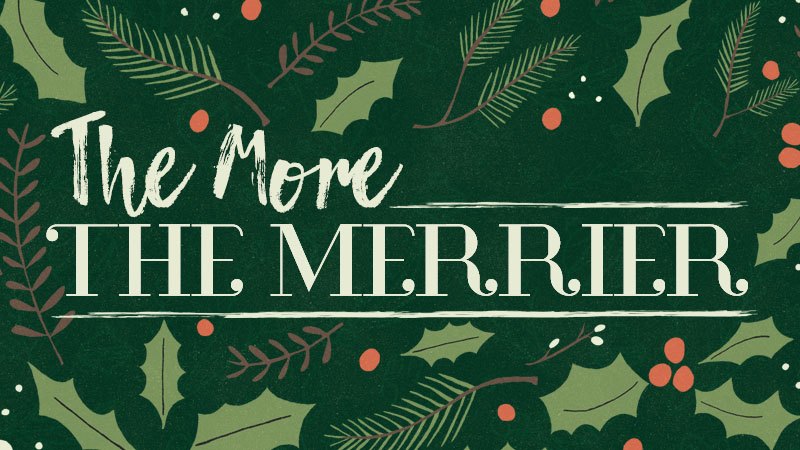 Christmas Eve Services
The More the Merrier!
That's what Christmas is all about. The more joy. The more love. The more hope. The merrier!
Christmas eve services at The Crossing are a perfect way to celebrate the season. Bring anyone you know. Everyone is welcome in our house. Come grab a FREE cup of hot cocoa or apple cider and enjoy all that Christmas has to offer.
English Services
Fri Dec. 22 @ 7p
Sat Dec. 23 @ 5:30p
Sun Dec. 24 @ 9:15a, 11:15a, 2:15p. 4:15p
Servicios En Espanol
Sun Dec. 24 @ 9:15a & 11:15a
All services Identical – children's programming available for nursery through preschool. All others attend services with their parents.
Event Location
2115 Newport Blvd, Costa Mesa, CA 92627