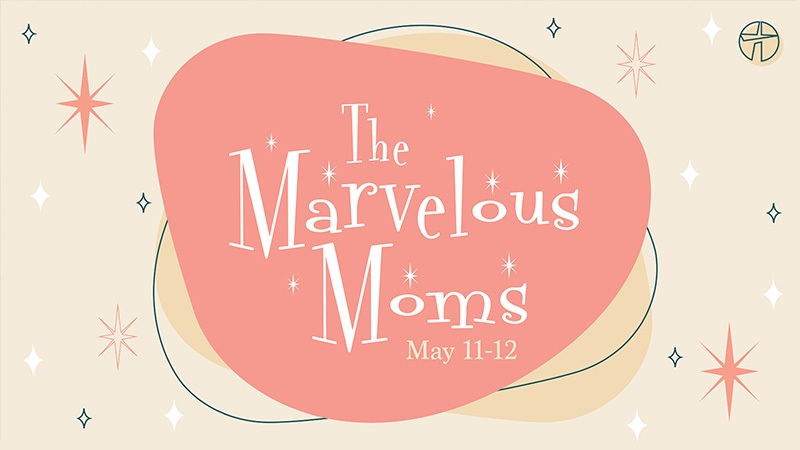 Mother's Day at The Crossing
When love is both fierce and comforting. When endurance knows no end. When strength must overcome the laws of nature and sanity… THAT is a Mother's love.
For our moms. For the moms-to-be. For the moms-who-are. For everyone who mothers anyone.
Celebrate every kind of mom at The Crossing this Mother's Day Weekend!
What you'll enjoy:
Adults and kids can visit the Create a Card station
4 Instagram Worthy Photo spots for you to capture the perfect family photo.
A take home Gift for all Women women & moms
A decadent Chocolate Fondue Station
PLUS: Hear great music and a powerful message from Brett Detken
---
Event Time
Saturday & Sunday
May 11 & 12
Event Location
2115 Newport Blvd
Costa Mesa, CA 92627