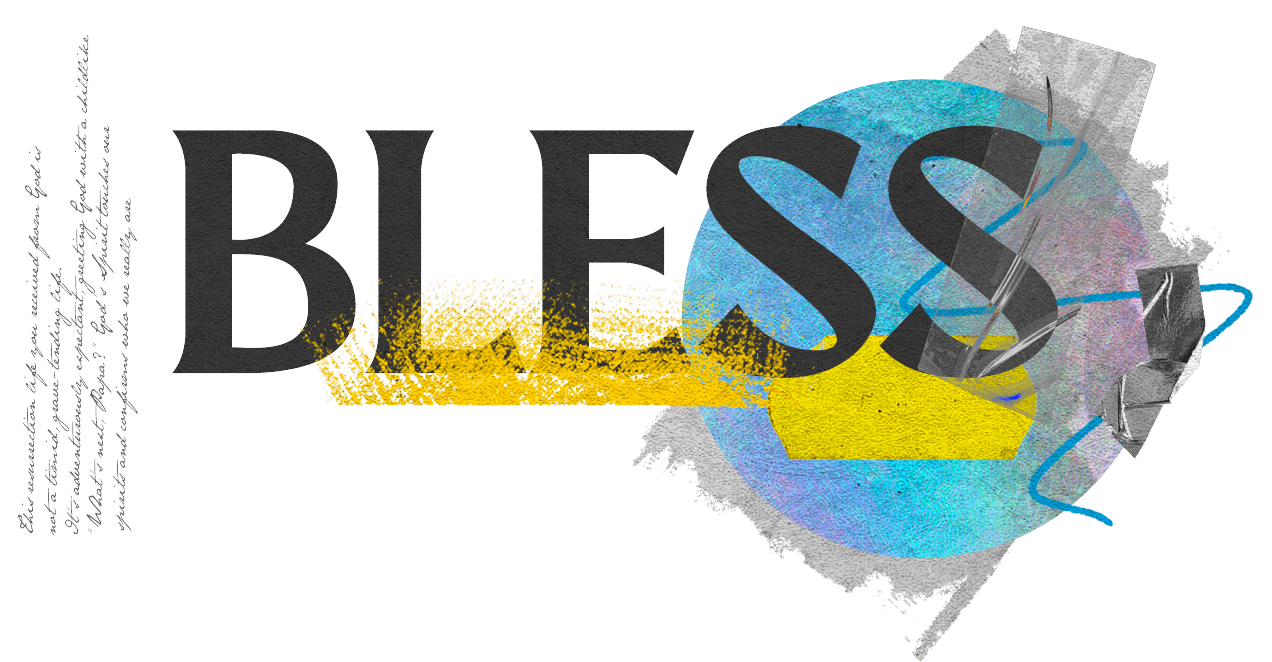 Have you wanted to share your faith but never really known how? Do you ever feel awkward trying to talk about something so important but so strange at the same time?
BLESS is a new way to share your faith. It's less about correct words or having all the answers and more about making better friendships, eating good food, and loving our neighbors really well.
We'll get started with 5 simple actions that make up the acronym BLESS. Those actions will result in prayers being answered as you live out God's calling on your life in a natural, powerful way.
Sign up to receive the BLESS resource today! And be sure to watch the BLESS series on Youtube or come to our on campus services.