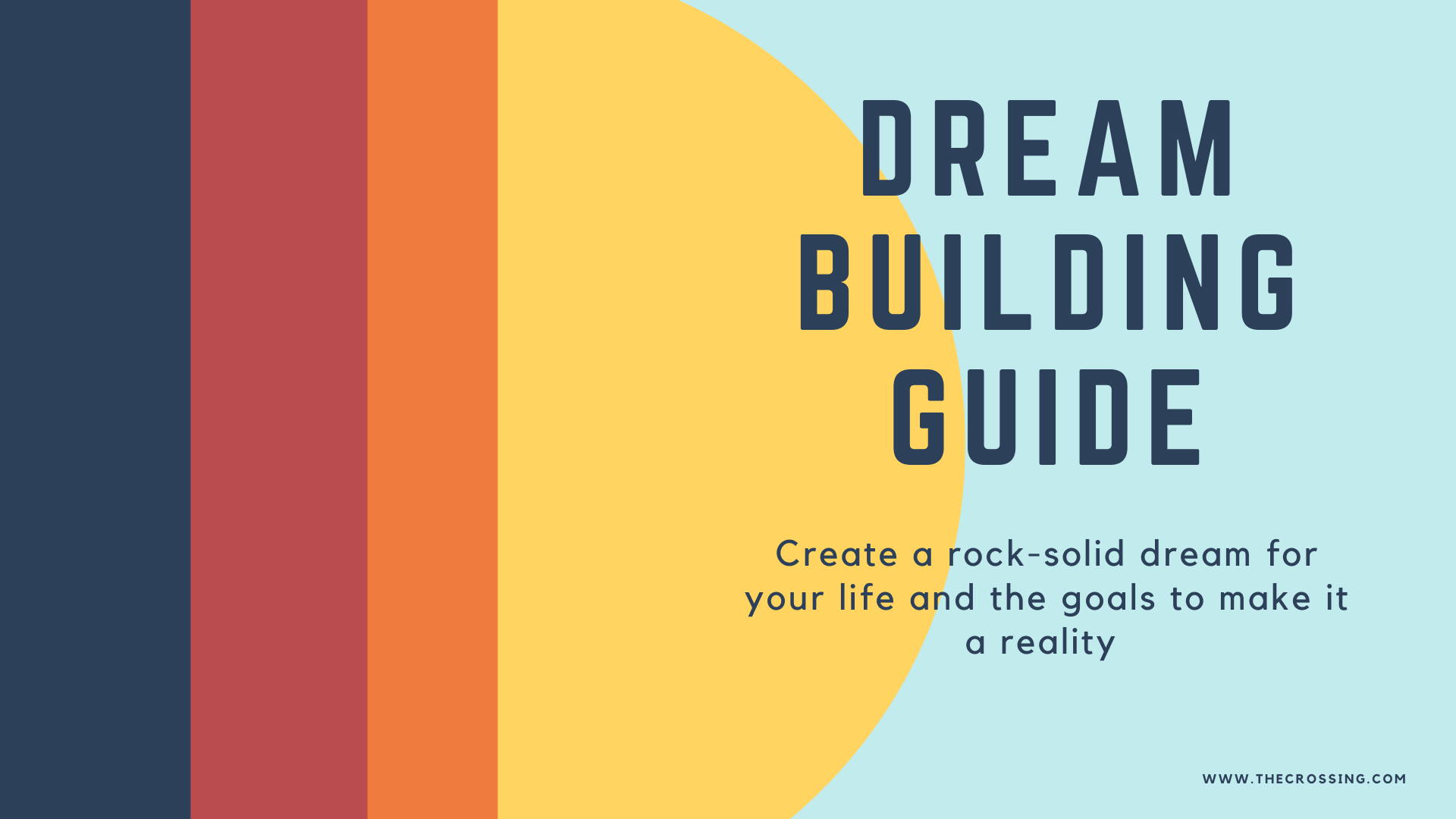 ---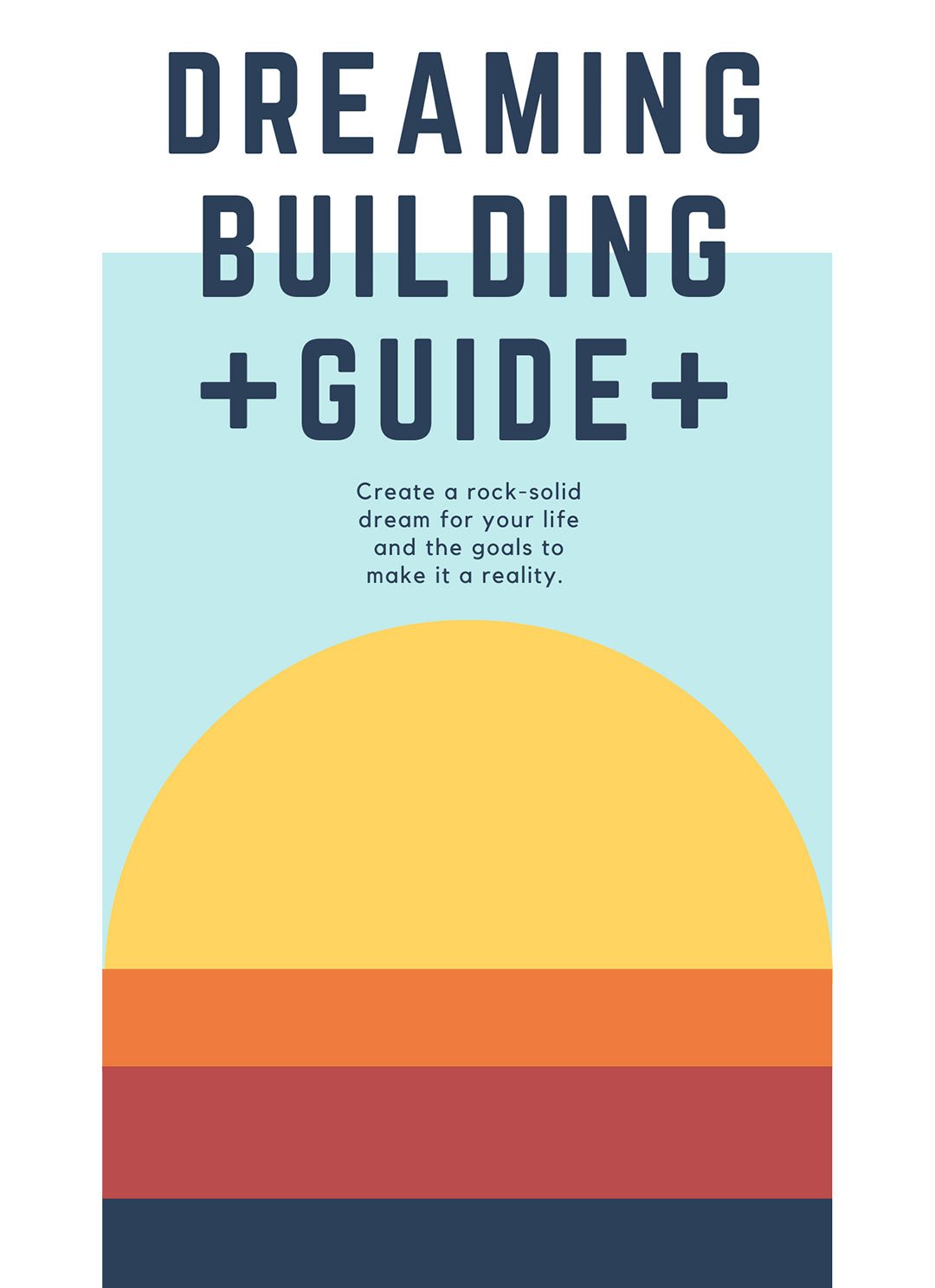 ---
---
Dreaming & Building Guide
---
There's a way to reframe dreams & goals that changes how you measure success. That's why we've made the Dreaming & Building Guide. A collection of free worksheets with insightful questions to help you create new kinds of dreams & goals... ones that can survive any kind of year.
As Pastor Nicole said, "This is something I WISH I had in my tool belt back when I was 25 and questioning everything. It sure helped me get through 2020 and will continue to for the rest of my life."
Our prayer is that this little guide would help you create rock-solid dreams and the goals to make them a reality.
Enter your email and we'll send the PDF to your inbox.
---
Watch the service below to help create your dream and goals.
---
---