Global Leadership
Summit
---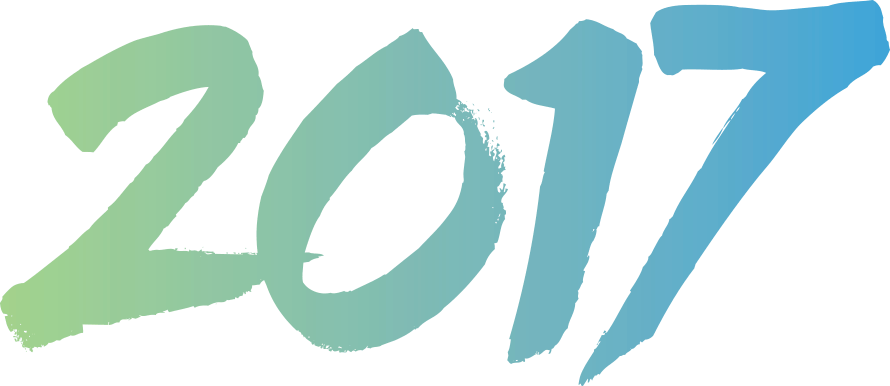 Thursday-Friday, August 10-11, 2017

The Global Leadership Summit offers fresh, actionable and inspiring leadership content from a world-class faculty at The Crossing Church in Costa Mesa, CA.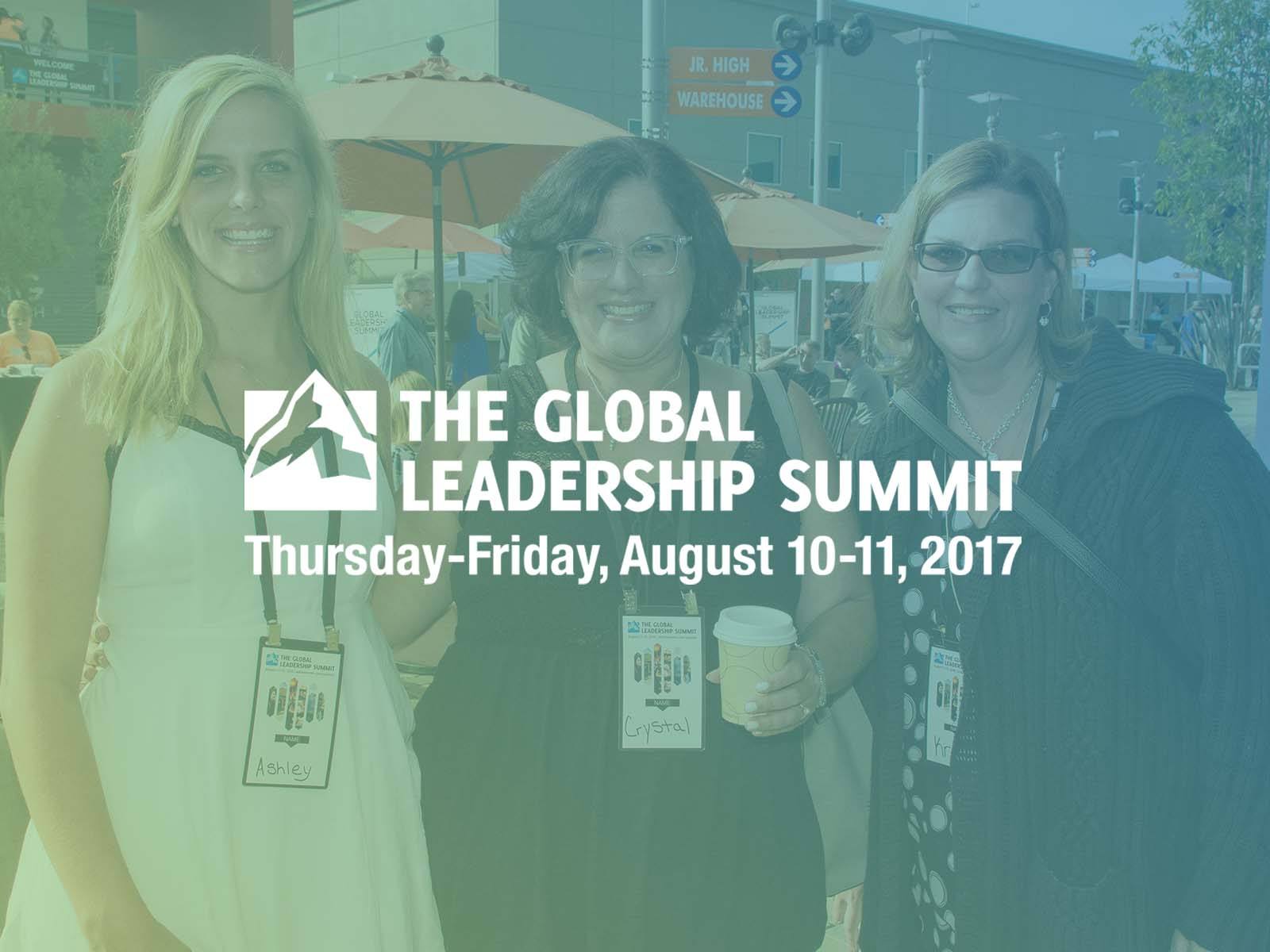 You have influence.
Join 400,000 of your peers to learn how to maximize it with
Two Days of World-Class Leadership Training
Get a unique blend of vision, inspiration and practical skills you can immediately apply
Learn from Bill Hybels and the diverse 2017 faculty
Leverage the Summit as a resource to transform yourself and your community
Join with people from 128 countries and 60 languages who attend the Summit around the world
Register Today!
Bring your team and save!
REASONS TO ATTEND
---
For more than 20 years, the Summit has proven to produce compelling outcomes* for attendees, including:
TEAMWORK
83% of attendees demonstrate improved teamwork, job satisfaction and productivity
EFFECTIVENESS
61% of attendees say their organization is more effective because of clearer vision
SIGNIFICANCE
87% feel a greater sense of significance and satisfaction in their personal and professional lives
BETTER LEADERS
81% cite concrete ways their supervisor has become a better leader because of the Summit
*Independent research conducted by Excellence in Giving based on repeat Summit attendee data.
WORLD-CLASS FACULTY
The diverse Summit faculty delivers a unique blend of vision, inspiration and practical skills you can immediately apply.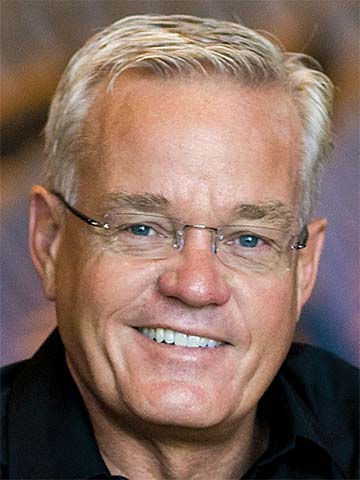 BILL
HYBELS
Founder & Senior Pastor, Willow Creek Community Church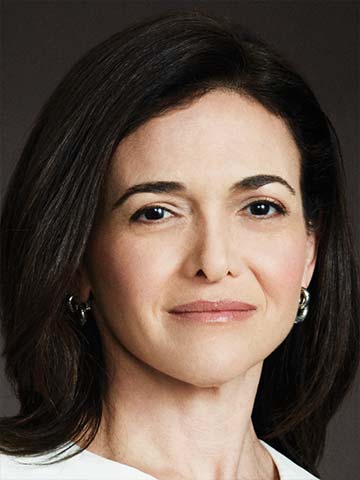 SHERYL
SANDBERG
Chief Operating Officer, Facebook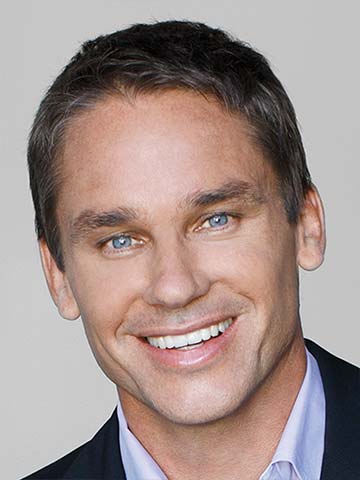 MARCUS
BUCKINGHAM
Best-selling Author; Founder, The Marcus Buckingham Company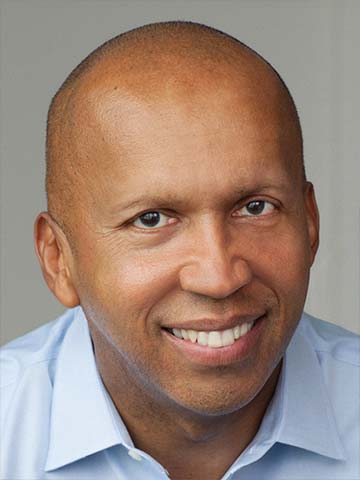 BRYAN STEVENSON
Founder & Executive Director, Equal Justice Initiative
JULIET
FUNT
Chief Executive Officer, Whitespace at Work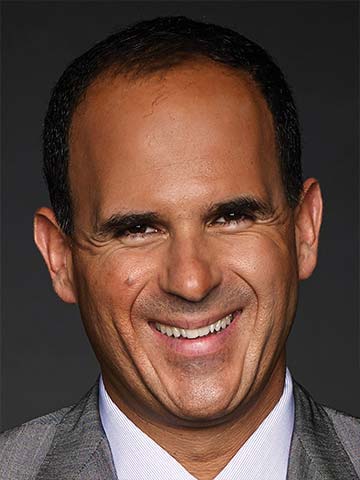 MARCUS
LEMONIS
Star of CNBC's, The Profit; CEO of Camping World and Good Sam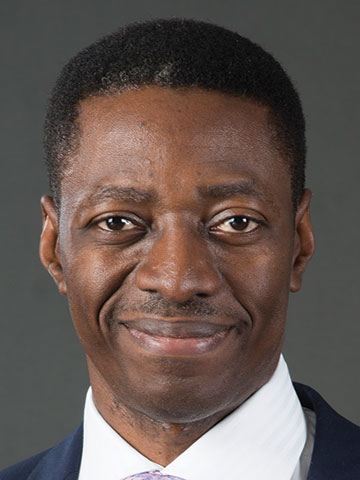 SAM
ADEYEMI
Founder & Senior Pastor, Daystar Christian Centre in Nigeria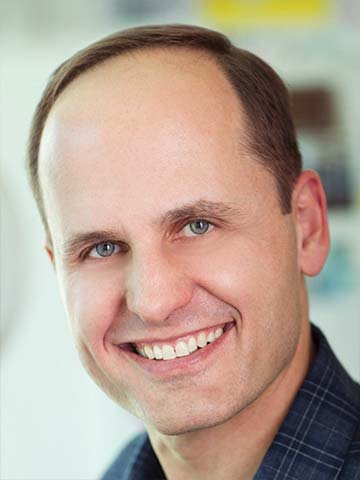 LASZLO
BOCK
Senior Advisor at Google, Best-selling Author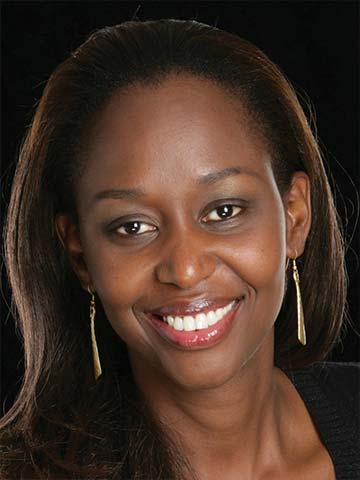 IMMACULÉE
ILIBAGIZA
Advocate for Peace and Forgiveness; Best-selling Author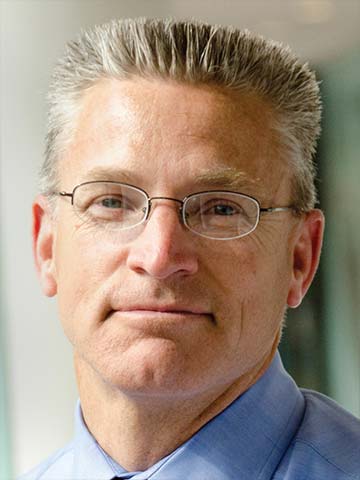 GARY
HAUGEN
Founder & CEO, International Justice Mission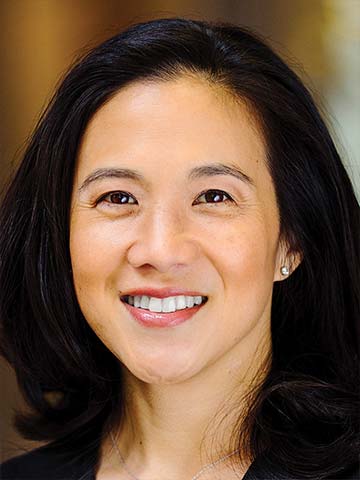 ANGELA
DUCKWORTH
Professor, University of Pennsylvania; Best-selling Author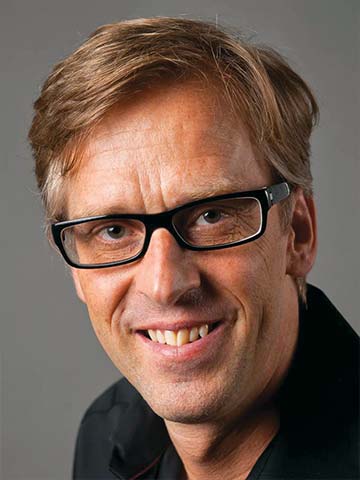 FREDRIK
HÄRÉN
Author; Business Creativity Expert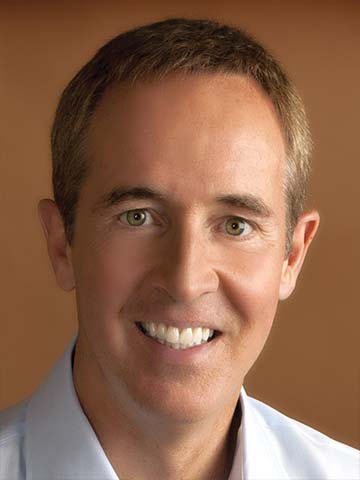 ANDY
STANLEY
Leadership Author; Communicator; Pastor
MICHAEL
JR
Register Today
Enter the priority code "PHS17TEAM" below to register.

Share this Page with your network!