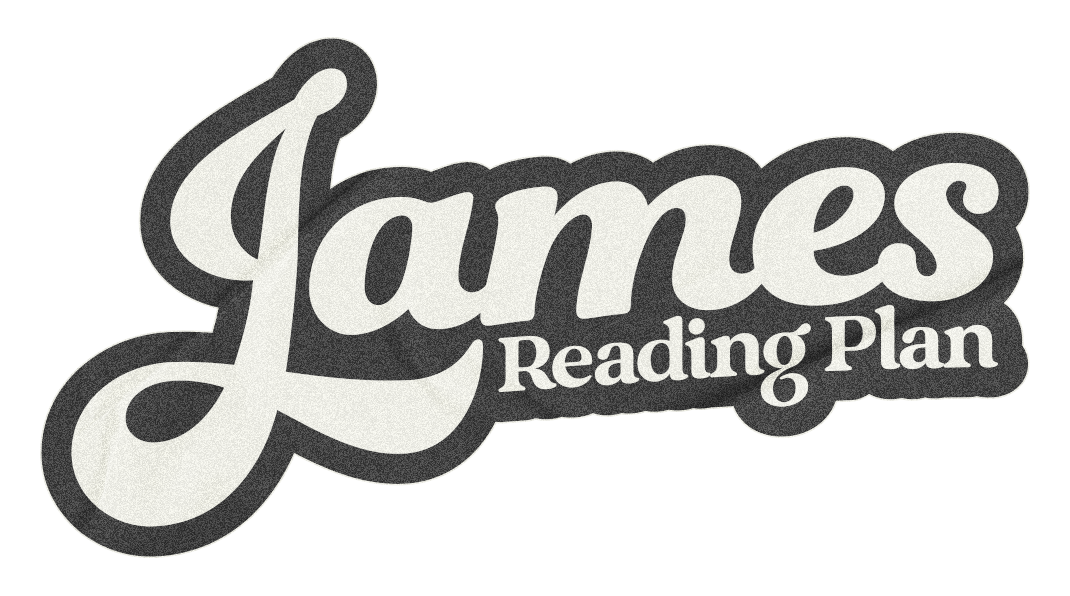 Are you looking to take your relationship with God to a deeper level?
---
Then, we have something great for you! We've created a new series called "Everything, Everyday" about the powerful ways we experience God when we take action in our lives of faith.
There are action steps you can take that will definitely make a difference in your life and in your relationship with God. Daily, even repetitive, Bible reading will change your life!
As a church, we're going to be reading the book of James three times(!) during this series, starting on August 15th and concluding on September 2nd. The book of James is all about faith and action.
Reading the Bible can sometimes feel frustrating and intimating when we don't know what to read or even where to start. With this provided reading plan, you will know exactly what to read each and everyday!
And it doesn't matter if you are new to faith, reading the Bible for the first time, or if you read the Bible regularly. This reading plan is designed with everyone in mind.
The goal of the James Reading Plan is for you to personally walk away each day with a better understanding of what scripture teaches and how you can apply it to your everyday life.
Join in starting on August 15th, by providing your information below.