---

---
Relationships can be difficult regardless of how long a couple has been together.
---
Every couple needs a refresh to get back on track and continue to cultivate a healthy relationship. If you and your significant other are looking to strengthen your relationship then join us on July 27th and August 3rd at 6:30pm to 8:00pm here on our campus, for a two-part relationship experience with other couples from The Crossing. Each night will feature topics central to relationship success, table talk and a time for each couple to reflect together.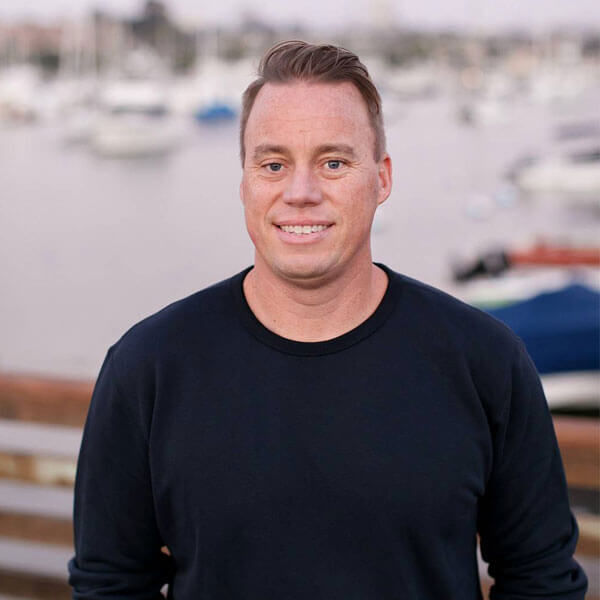 We will have Darren Bagwell as our guest speaker. Darren is a Licensed Marriage and Family Therapist and President and CEO of Relationship 180. He considers it a privilege to walk alongside his clients as they work through challenging life issues, relationship difficulties, attachment wounds, trauma, depression and anxiety while finding their unique calling and purpose in life. He is passionate about fostering an environment of hope and safety to assist clients to become their best self and grow.