Jeremiah Lauber
Technical Arts Pastor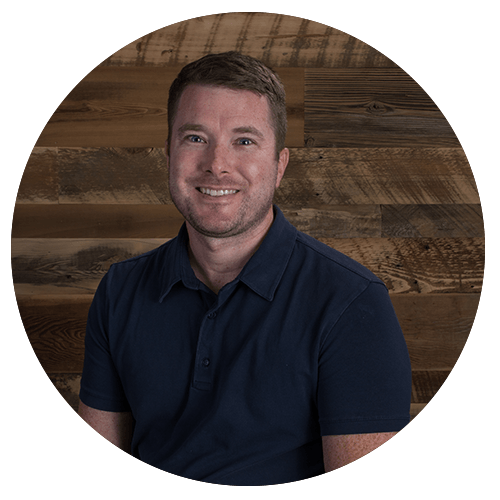 ---
---
Email Jeremiah
---
Hometown: Plymouth, Indiana
Family: My wife and I have four daughters and our home is full of adventure.
Describe your "job": I get to oversee all the technical components of our campus and connect people to serving opportunities in things such as lighting design, camera operating, video directing, sound engineering, graphics, and video editing.
Favorite place to eat: Heroes (downtown Fullerton)
Favorite drink: Diet Coke
In my free time I enjoy…Playing with my kids and watching any kind of sports.
Favorite thing to do in Orange County…Watching the Angels play baseball
One place I've always wanted to visit is…England
Favorite movie of all time: "Hoosiers"
One thing on my bucket list: Teach in a university