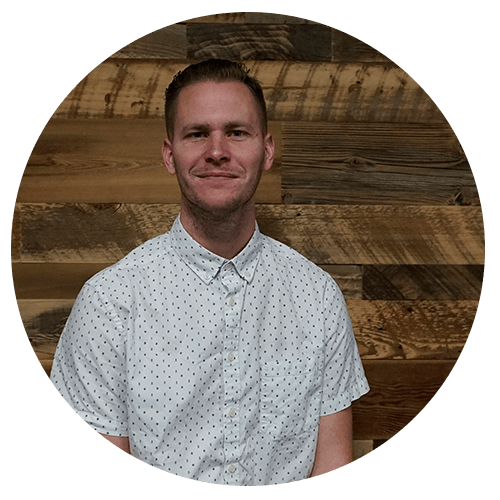 ---
---
---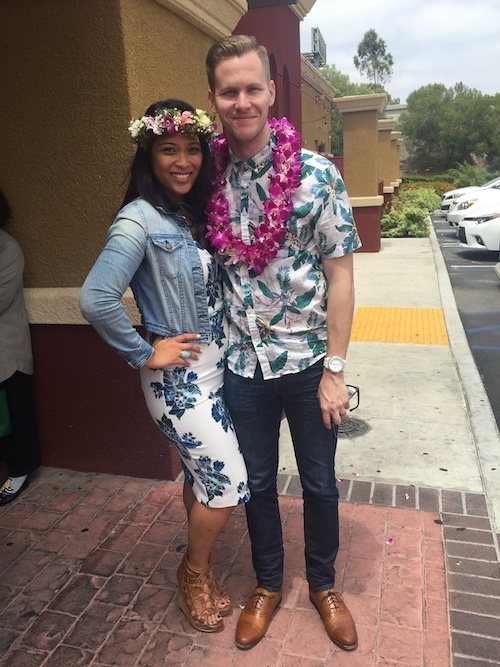 Hometown: Manila, Philippines
Family: My wife is Angie, and we have our daughter, Sophia who was born April 5th of this year!
Describe your "job": I help students learn about Jesus and all that He wants to do in and through them.
Favorite place to eat: Chipotle
Favorite drink:  Soda water
In my free time I enjoy… hanging out with my newborn daughter!
Favorite thing to do in Orange County...wearing tee-shirts all year long (or, if that's a lame answer, I love hiking).
One place I've always wanted to visit is…Fiji
Favorite movie of all time: Nacho Libre
One thing on my bucket list: skydiving!