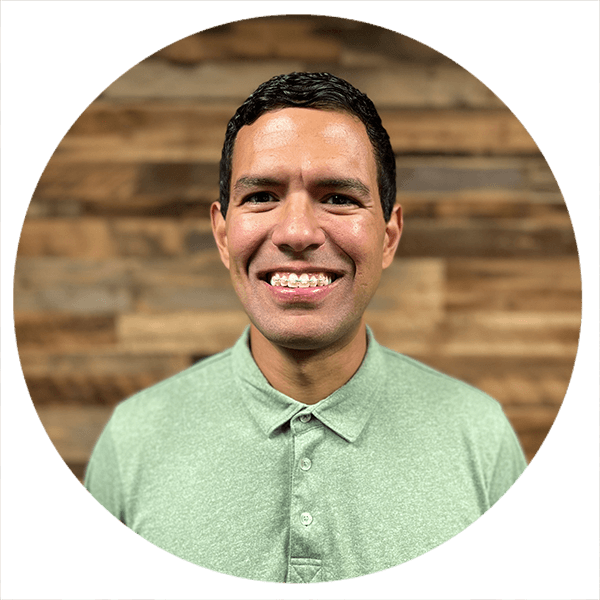 ---
---
---
Hometown: Caracas, Venezuala
Family: I have been married for 14 years to my wife Allie! We were married in San Diego on Sunset Cliffs. We have 4 Kids (7yr., 5yr., 3yr., and 9-month-old).
Describe your "job": I get the privilege and honor to be the Discipleship Pastor. Discipleship is just a fancy word for "growing in your faith." So you may hear people refer to me as the "Grow" Pastor.
Favorite place to eat: In n Out, The Habit Grill
Favorite drink: Root Beer
In my free time I enjoy… Surfing, Skateboarding, Snowboarding and going to DISNEYLAND!!!!
Favorite thing to do in Orange County… Go to DISNEYLAND and the beach with the fam.
One place I've always wanted to visit is… I would love to visit Israel and walk in the same places that Jesus walked.
Favorite movie of all time:  The Matrix
One thing on my bucket list: Skydive