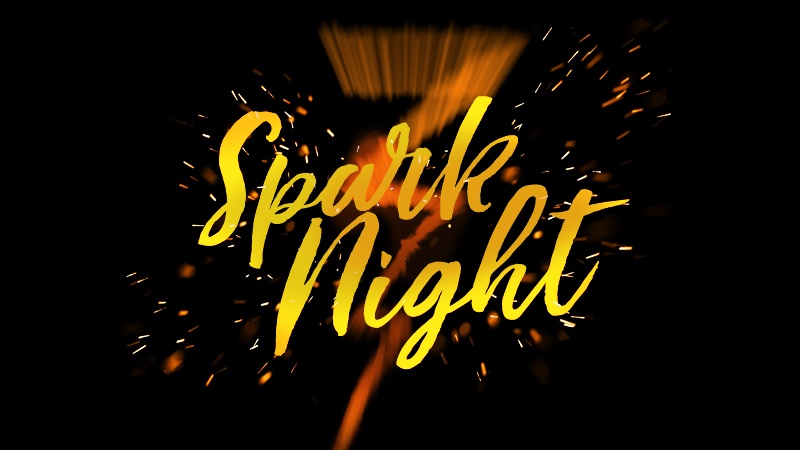 Spark Night
Jan 30th 6:30pm-7:30pm in the Loft
Childcare Free with RSVP
There is a spark that happens every time we gather. Whether in a home, around a table or for a cause. When people join together, something special happens. This same electricity happened with those closest to Jesus, transforming their lives and changing history as we know it.
We want to experience that same spark together.
Join us Wednesday, January 30th from 6:30-7:30 for a night of dynamic worship and prayer. Childcare will be available for Nursery to Elementary when you pre-register below. Our Junior High and High School midweek service will continue to meet in the Warehouse.
RSVP FOR CHILDCARE
---
Event Time
Wednesday, January 30th
@ 6:30pm
Event Location
The Loft
2115 Newport Blvd, Costa Mesa, CA 92627