LET'S BE HONEST, LIFE IS NOT MEANT TO BE LIVED ALONE.
---
Every week, Small Groups from The Crossing meet to connect and grow together. Groups come in all shapes and sizes; no matter where you are in life, there's a group that is just right for you! Come and participate in Small Groups to have fun and enjoy new friendships while growing in your relationship with God.
We will kick off this next season on April 19 with a Community Night dinner starting at 6pm. We have womens, mens, couples, and young adult groups, and our hope is to help you find your people at The Crossing.
Check out the group options below. If you have questions, email us at [email protected].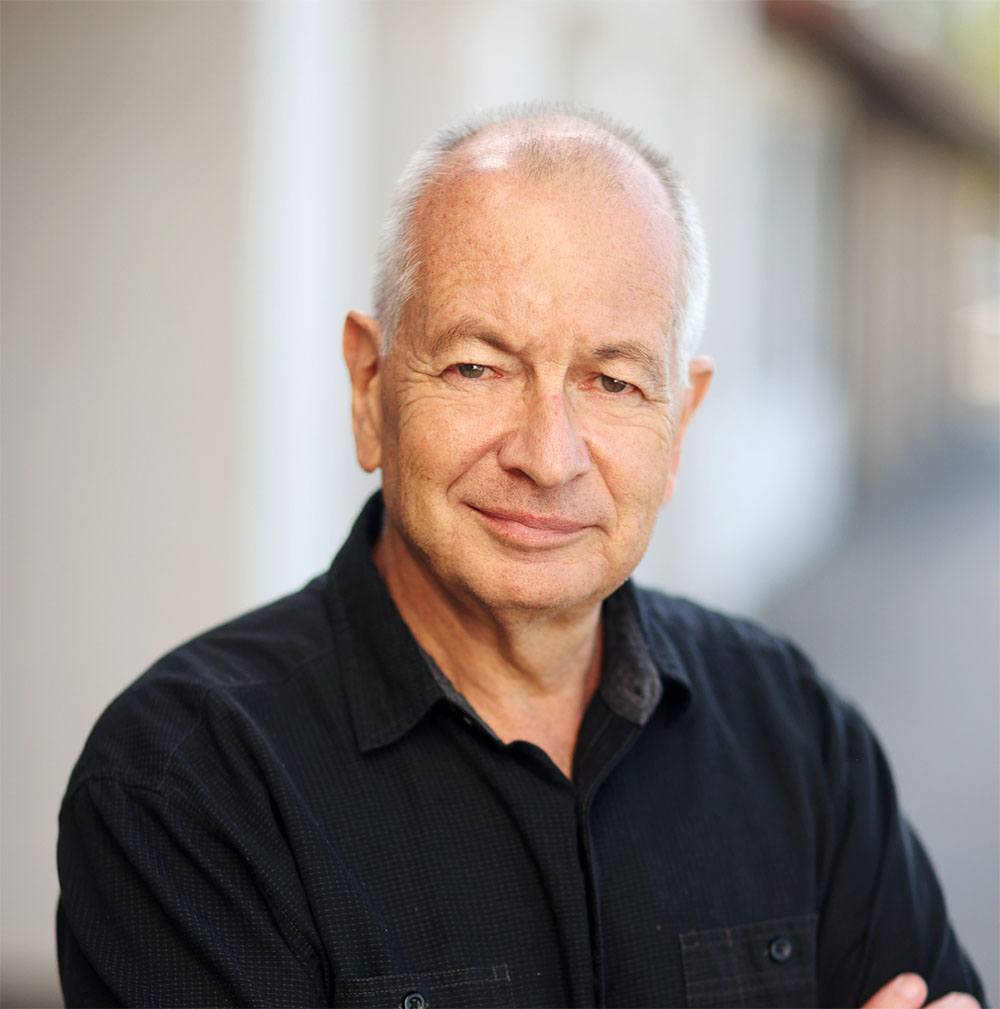 Read the Bible and Love it!
---
Wednesdays, 6:30-8pm
Study the book of Philippians with Bill Dogterom, professor of Biblical studies at Vanguard University. Bill is a sought after teacher who will help you understand who Jesus is, how to read the Bible, and your role in God's story. Here's what some of his students have said about him:
"Dogterom has a passion and calling to teach. His wisdom demands the respect of his students. Lectures will leave your mind blown! He will change the way you think about God and life."
"He is very wise, and he will make you realize things that you have never thought of before. I love his lectures! He's awesome!"
---
---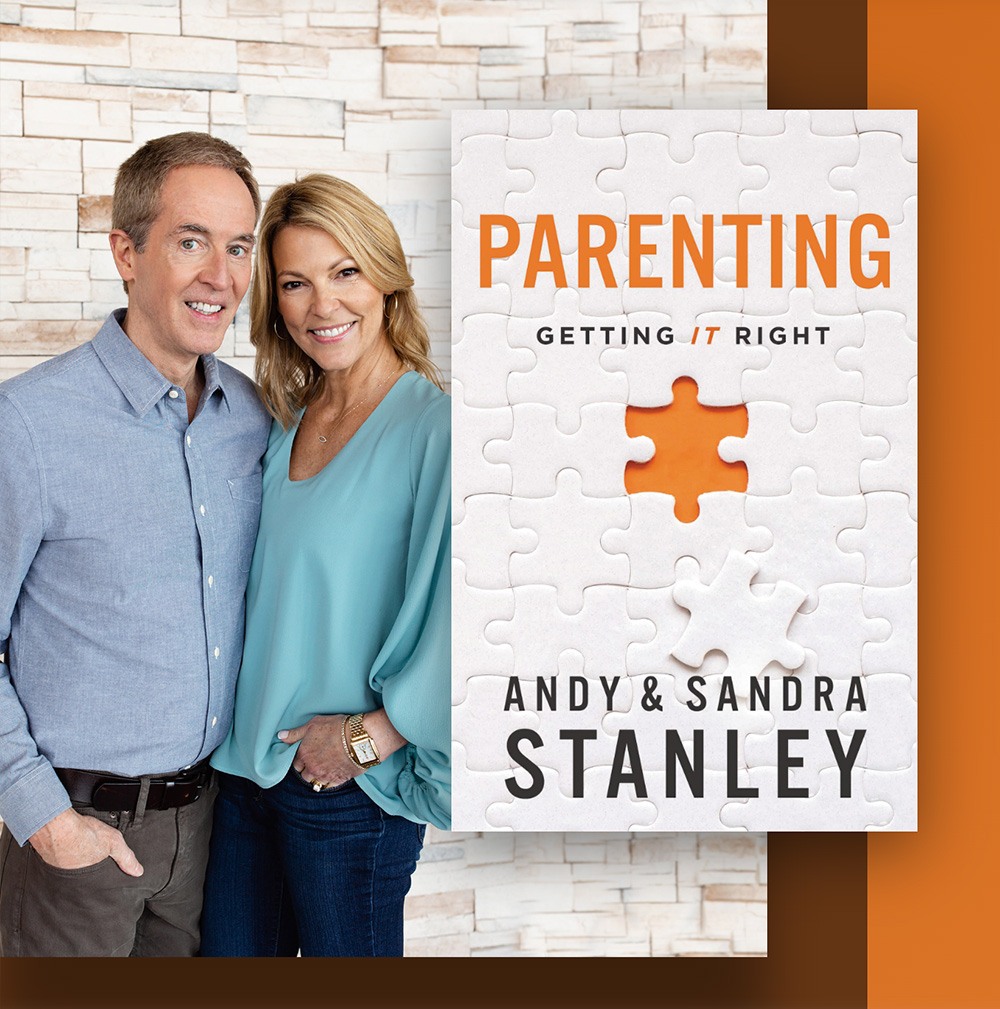 Parenting: Getting it Right
---
Wednesdays, 6:15-7:45pm
Am I getting parenting right? Most parents, at any and every stage, find themselves asking this question. In this six-session video study, Andy and Sandra combine their experience and wisdom to help participants identify and embrace their "it"; their win as parents. Feel more confident about raising a healthy and happy family. For the first night, show up at 6:00pm for dinner as we kick off the class. On the following weeks, the class will run from 6:15-7:45pm.
Cost for Workbook: $15/person
---
---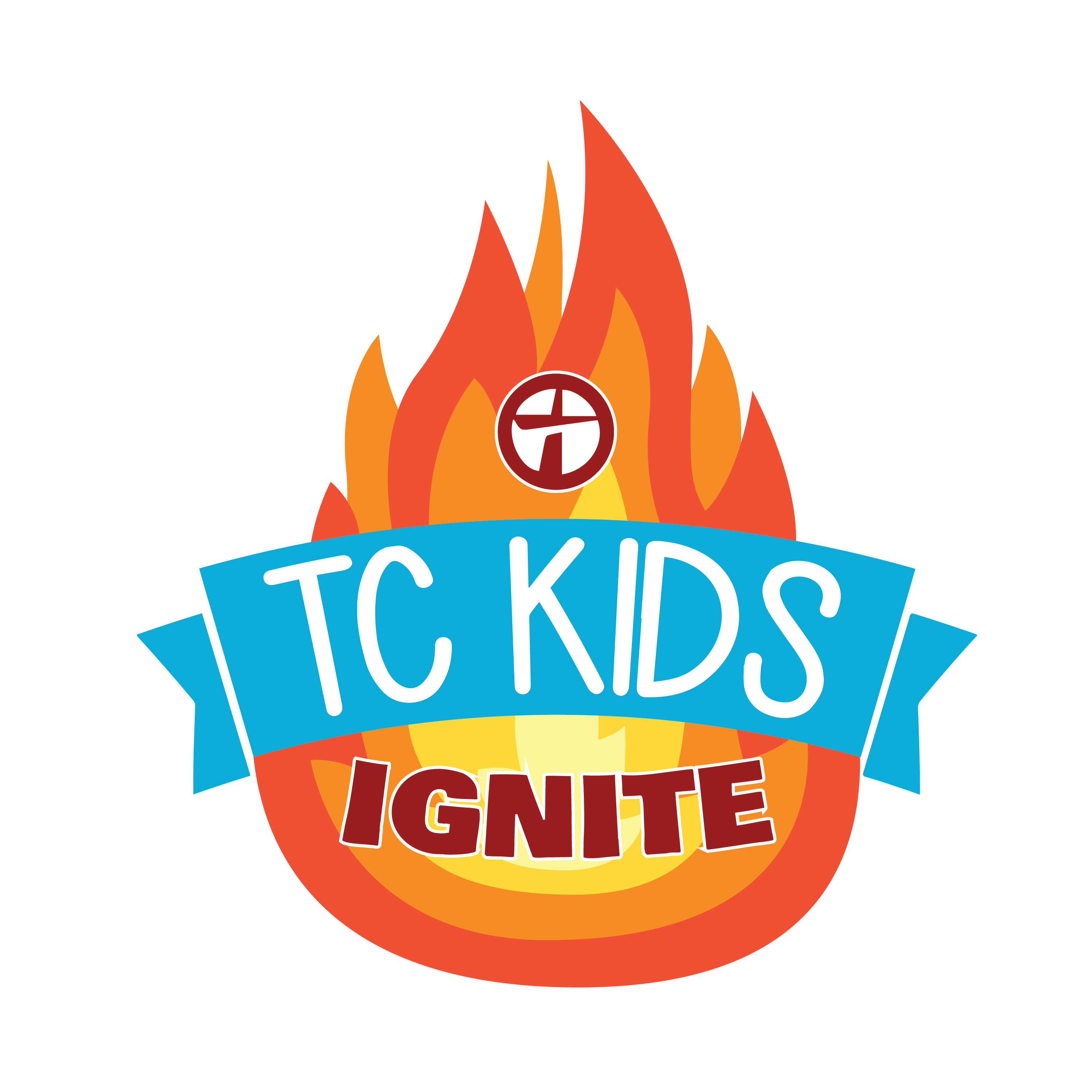 ---
Come attend small group while your child enjoys an experience with dinner, small group games, crafts and discussion. Don't forget to sign up for a small group and join us for dinner at 6pm.
---
---
WANT TO START A SMALL GROUP WITH SOME FRIENDS?
---
Pick a day / time to meet
Decide what type of study you would like to meet around
Invite people to join
---
We'd love to encourage and help support you as you begin your journey of leading a group. We can provide you tips on how to facilitate a great group meeting. If you have questions, please email [email protected].
---
---
Want to Join a Small Group?
Send an email to [email protected]
and we'll let you know the groups available for you to connect with.
---
---
CHILD CARE
---
Childcare is provided for Monday night small groups only and the cost is $5/night per child with a family maximum of $10/night. Register HERE
CHILD CARE
---
Childcare is provided for Monday night small groups only and the cost is $5/night per child with a family maximum of $10/night. Register HERE