Life is not meant to be done alone!
---
Every week, Small Groups from The Crossing meet to connect and grow together.
Groups come in all shapes and sizes; no matter where you are in life, there's a group that is just right for you! We offer Men's Groups, Women's Groups, Young Adults Groups, and Couples Groups.
Our current Small Group semester is closed. We will be starting our Winter Semester of groups on Wednesday, January 25th 2023!
---
At The Crossing, we fully believe that God speaks to us through the Bible and uses it to transform our hearts, lives, and relationships. Our team has developed the "So Good: Colossians Study" with the hope that you will not simply read the Bible, but instead allow its message to enter your heart in a way that actually changes your life. Register for a "So Good" Small Group below to experience the life changing ways of Jesus and connect with others here at The Crossing.
---
---
Download the So Good Digital Resource Here
---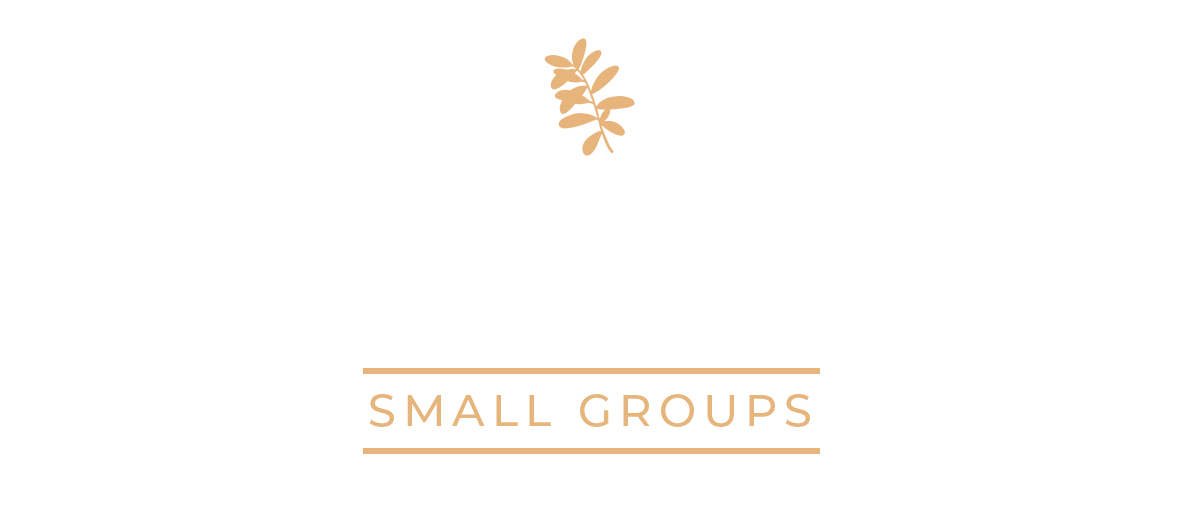 ---
WANT TO START A SMALL GROUP WITH SOME FRIENDS?
---
Pick a day / time to meet
Decide what type of study you would like to meet around
Invite people to join
---
We'd love to encourage and help support you as you begin your journey of leading a group. We can provide you tips on how to facilitate a great group meeting. If you have questions, please email groups@thecrossing.com.
---
---
Want to Join a Small Group?
---
---
CHILD CARE
---
Childcare is provided for Monday night small groups only and the cost is $5/night per child with a family maximum of $10/night. Register HERE
CHILD CARE
---
Childcare is provided for Monday night small groups only and the cost is $5/night per child with a family maximum of $10/night. Register HERE