We are passionate and authentic, we like to have fun, and we hope to show the love of Jesus to students all across Orange County. No matter where you've come from, or what your story is, you're welcome here. We aren't perfect, but we're real and we're honest. We love Jesus and have found purpose and meaning in our life.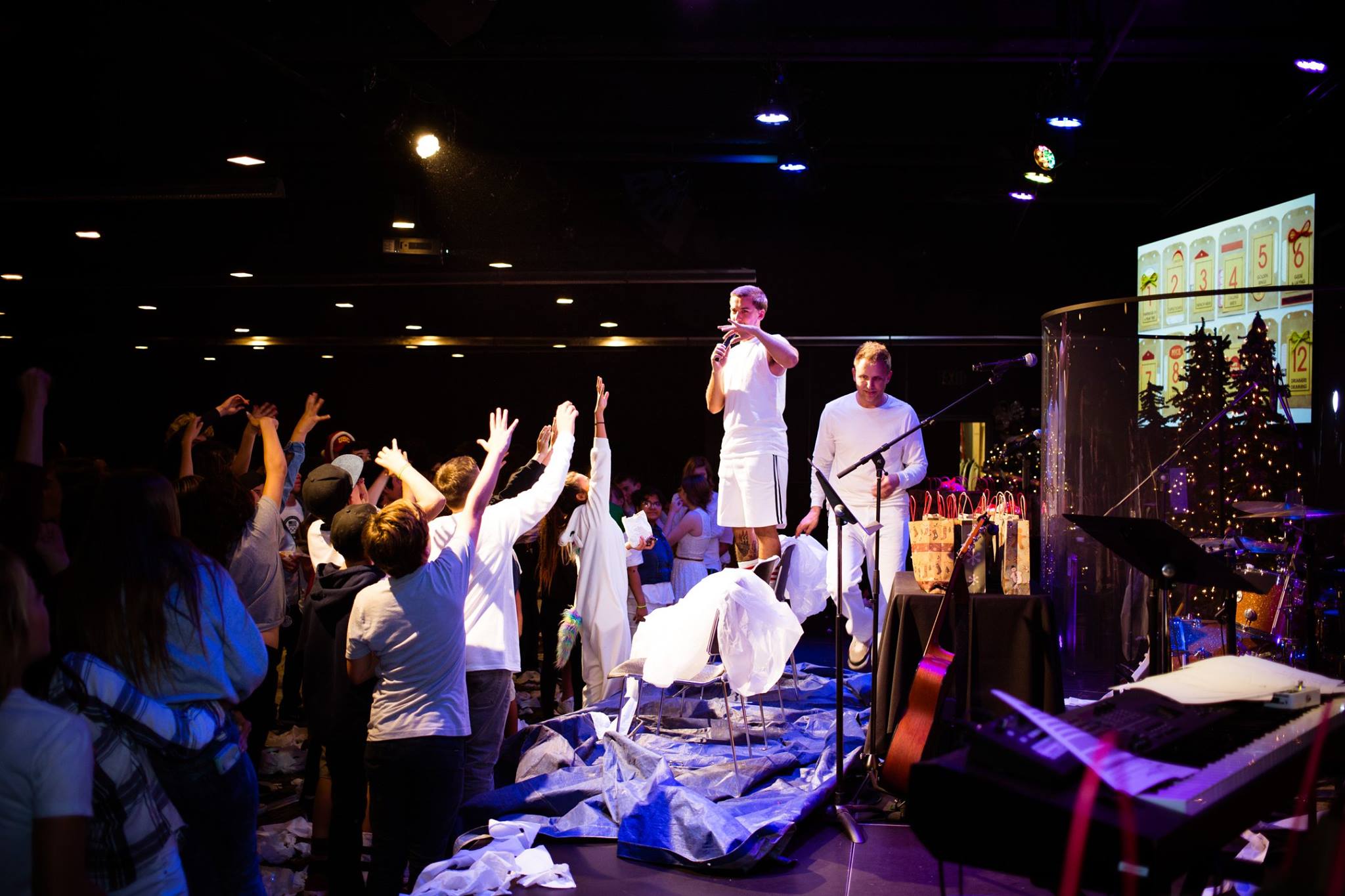 ---
Ever been in the middle of a bustling train station during rush hour? Jr. High and High school students often feel that way—even when they're alone! It can be a confusing and exciting time.
The Crossing Student Ministries (CSM) is a youth group especially tailored to help them sort it all out. With a dynamic worship experience—complete with a live band, inspirational speakers, heartfelt small group discussions, and fun games—students explore their relationship with Jesus and how that can influence every decision they make.
We aim to be a community that serves each other out of love, not obligation. We love others and welcome all. Come join us as we walk out life together and learn about what it means to have a personal relationship with Jesus.
CSM United
---
CSM United is a combined Jr. High and High School experience that meets Sundays @ 11:15 and Wednesdays from 6:30-8:30.
All 6th-12th graders are invited.
---
CSM United Instagram