We partner with local non-profits and churches to make the biggest impact in our schools, in homelessness, and in our own neighborhoods. Check out how you can get involved.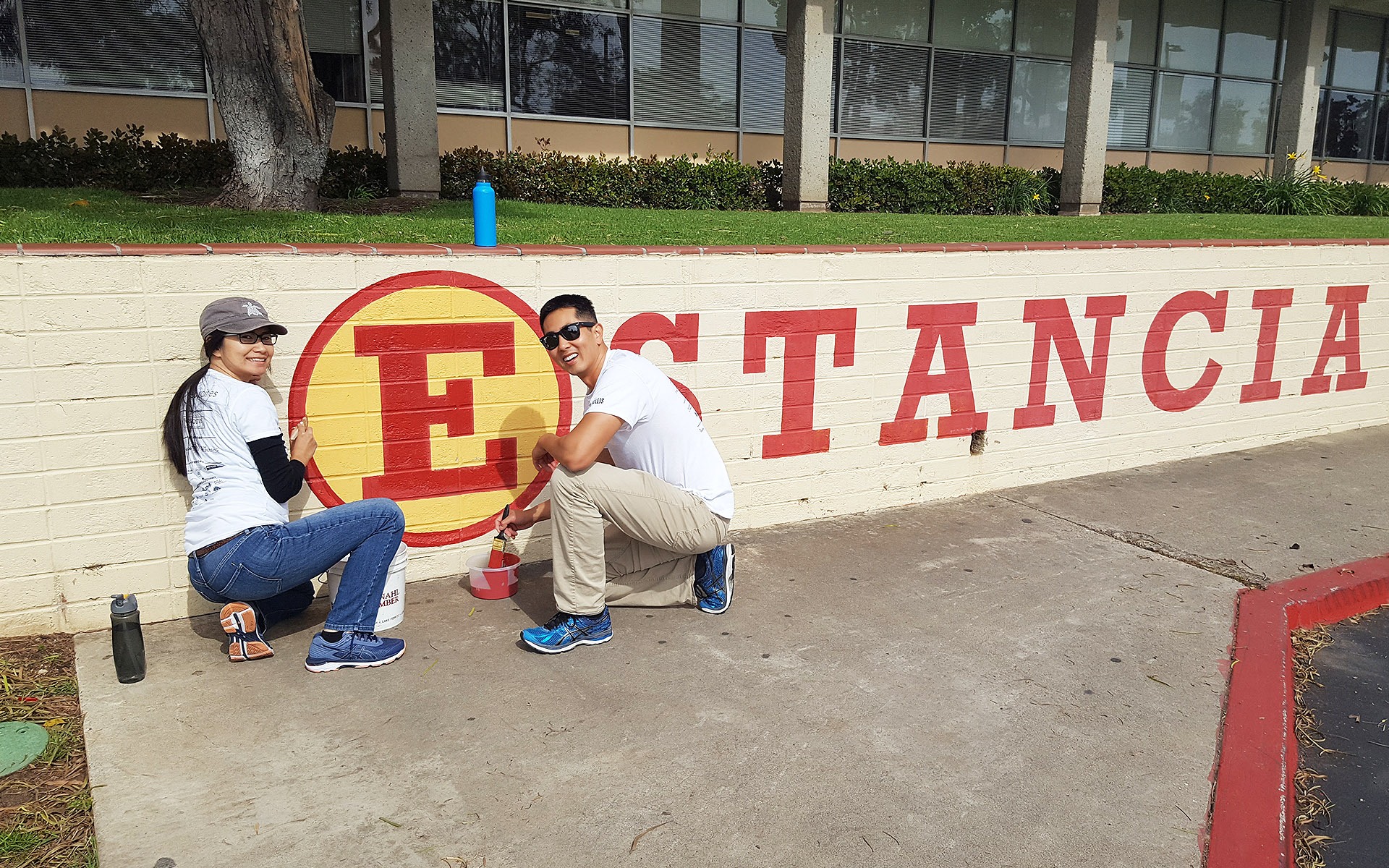 We believe love is an action and we demonstrate our love for others by serving in our church, in our community, and our world.
We support partners, ministries, and churches that are engaged in healthy and impactful outreach to help restore relationships between: self and God, self and self, self and others, and self and creation. Our service is rooted in learning, encouraging, and fellowship with people inside and outside the church. God uses your service to help others and grow you.
Be a part of something bigger than yourself! Discover your next step in how to have a greater impact with others. Explore our outreach opportunities for both local and global impact or reach out to our outreach department today.
---
The Crossing is proud to host a "check-in center" for homeless people to "check in" their belongings for the day - located on the bottom level of The Crossing Church parking structure. This is a ministry for those experiencing homelessness in our community, providing them with a safe place to "check-in" their belongings, allowing them to travel, attend interviews or appointments, prevent theft or damage to personal belongings and ease health issues from transporting belongings.
Participants have access to their "check-in center" during the following times:
Monday through Friday from 6:00am - 7:30am and 6:30pm - 7:30pm
Saturday from 7:00am  - 10:00am and 6:30pm - 7:30pm
If you are ready to take the next step in serving your community, then contact Reina at  reina@wearetrellis.com
This is a ministry that helps those experiencing homelessness in our community. Our focus is helping retain and maintain their dignity by providing showers, laundry, mending and support. We work to establish intentional relationships with the ultimate goal of demonstrating Christ's love and helping them to reconnect with their families and society.
Day: Saturdays
Time: 7:30am – 12:30pm
Location: Back parking lot of The Crossing at 2115 Newport Blvd., Costa Mesa, CA 92627
Contact Shawn at shawn@LOTSministry.com