If you want to make a difference and impact others in a positive way, Outreach at The Crossing Church is for you! Our goal is to empower, equip and encourage you to show and share God's love with others in real and relevant ways.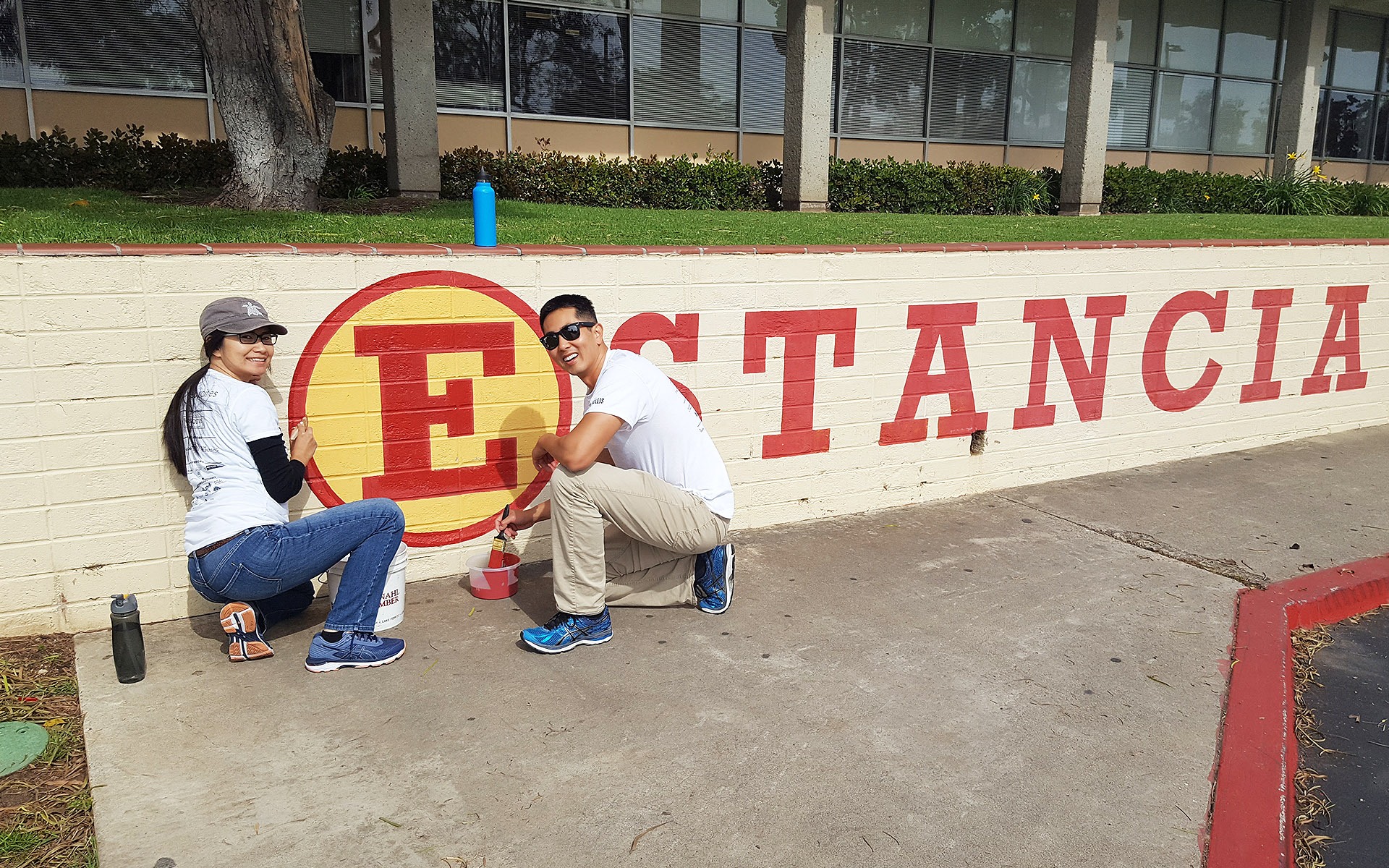 LOVE IS AN ACTION
We believe love is an action and we demonstrate our love for others by serving in our church, in our community, and our world.
We support partners, ministries, and churches that are engaged in healthy and impactful outreach to help restore relationships between: self and God, self and self, self and others, and self and creation. Our service is rooted in learning, encouraging, and fellowship with people inside and outside the church. God uses your service to help others and grow you.
Be a part of something bigger than yourself! Discover your next step in how to have a greater impact with others. Explore our outreach opportunities for both local and global impact or reach out to our outreach department today.