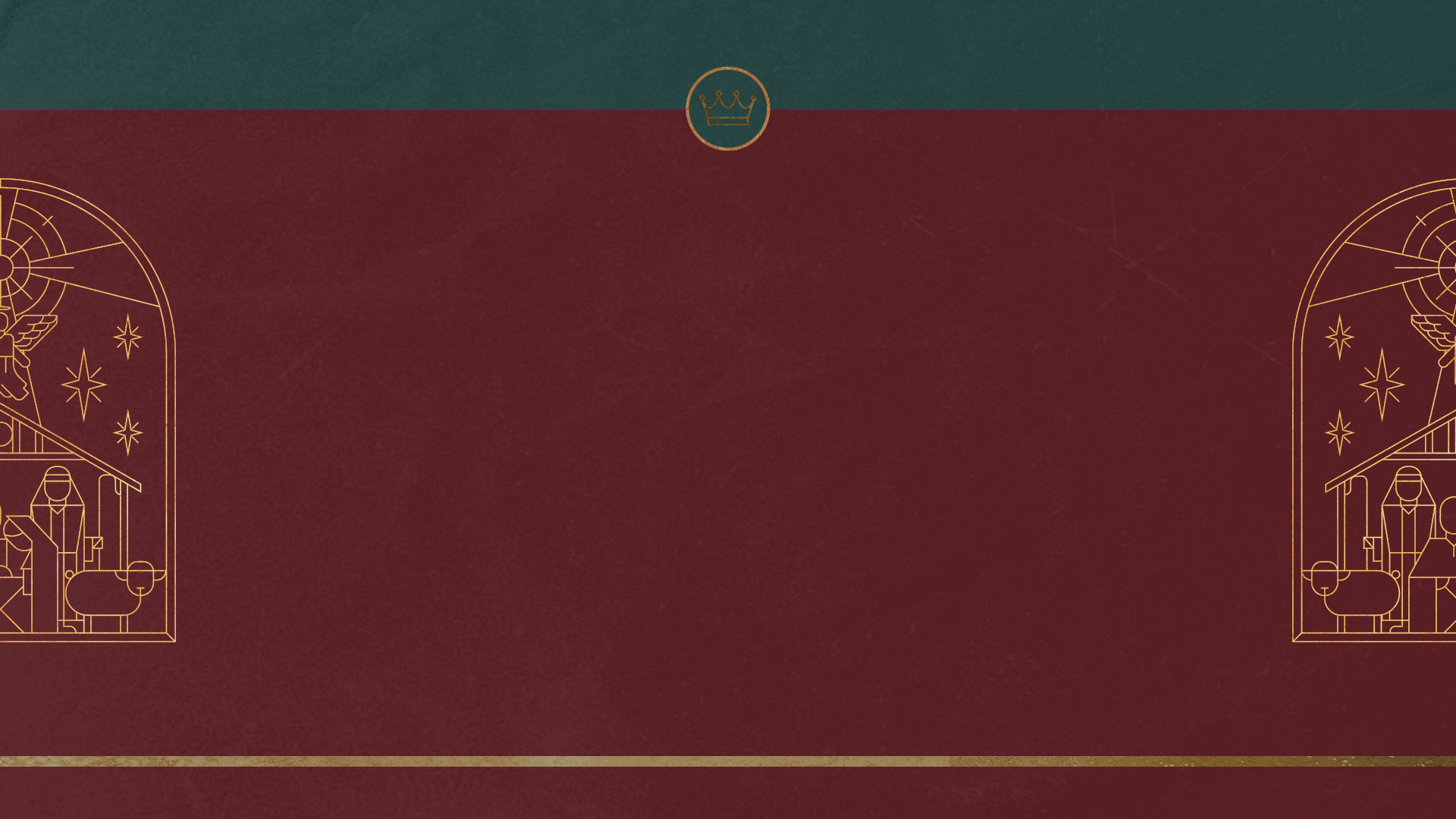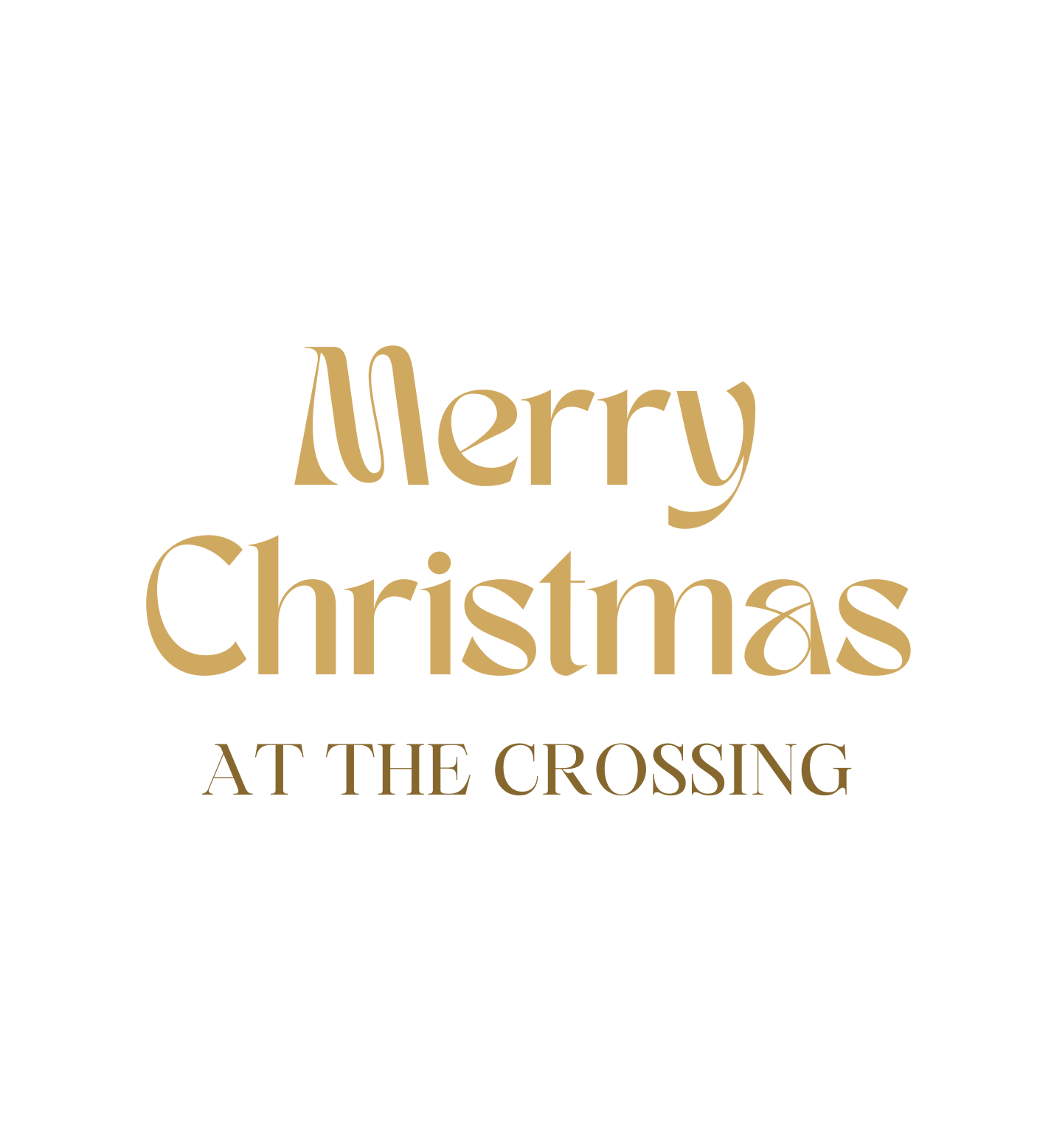 ---
---
Wednesday, Dec 6th from 5:30p-7:30p
Make Christmas Memories!
For one special night, beautiful Christmas experiences for all ages! Visit Santa and Mrs. Claus and take free pictures after telling them your Christmas wishes. Enjoy lights twinkling in the trees and snow flakes dancing around you as you walk through light displays. Watch Polar Express and ride the Christmas train through more lights! Watch Elsa and Spiderman celebrate Christmas in a show kids will love. Sing candlelight carols around the tree and hold your loved ones close.
FREE EXPERIENCES
Pictures with Santa & Mrs. Claus
Ride the Christmas train
Watch Polar Express and eat fresh popcorn
Experience Elsa and Spiderman's Christmas show
Crafts and Cookie decorating
Photo Ops everywhere
Candlelight Christmas carols
Please register so we can prepare the best experience for everyone.
---
More Magical Events in December
---
On Christmas Eve we all hope for that unexpected, but perfect, moment. The one where the spirit of Christmas hits us just right and we really feel the joy and goodness of Christmas. That special moment is what the Christmas Eve services at The Crossing are designed to give you and those you love.
The services are full of carols and fun experiences. And they're designed so you can bring your whole family.
December 23rd at 4p
December 24th at 9:15a, 11:15a, 2p & 4p
Kids programming is available for birth through preschool-aged kids for Christmas Eve
(ALL SERVICES ARE IDENTICAL)
(all services are identical)
---
---
Making a difference in the lives of others is key to our own joy and is the focus of our December Sundays at The Crossing.

Each week you'll learn two things: How to experience the fullness of Christmas in your own life this year. Why The Crossing is focused on seeing people's lives change for the better.

On-campus services start at 9:15a and 11:15a and include great music and impactful teaching for adults and specially-designed kids programming too. You'll see why people keep coming back to The Crossing Church.
---
---