---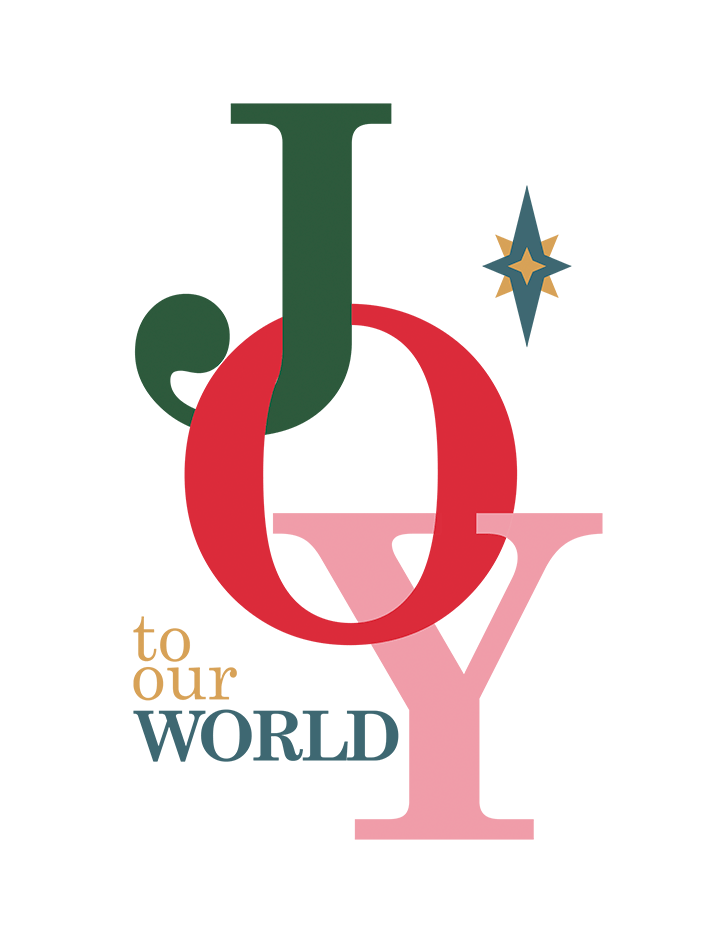 ---
---
Magic of Christmas Family Event at The Crossing
---
Wednesday, December 14th from 6p-8p 
A Christmas event you'll always remember, the Magic of Christmas includes:
FREE pictures with Santa!
Holiday music from the Tina Aldana Band
Train rides for kids
Candle-light caroling
Crafts for kids
Free treats and more!
With lights, trees, and photo ops all around you will truly experience the Magic of Christmas. And don't forget! Santa and Mrs. Klaus will be here decked out in their finest to take FREE pictures and hear your wish lists!
---
attend the FREE Magic of Christmas Event
Volunteer at the Magic of Christmas event
---
More Magical Events in December
---
Joy to Our World! That's the theme this year for the Christmas Eve services at The Crossing. They are a perfect way to celebrate the season with your family and friends. The services are an hour long and full of joy and inspiration to lift your spirits.
Friday, December 23rd - 5p & 7p
Saturday, December 24th - 3p & 5p

Special Kids' programming is available for birth through preschool-aged kids.

(all services are identical)
---
---
Every Sunday morning in December is extra special and full of joy. Services are at 9:15a and 11:15a. Except for Christmas! Christmas morning is only 9:15a.
December 4th
ATTA Water Filter Build experience. Build an actual water filter and provide access for a family in need of clean water.
December 11th
Life-change and Baptism Celebration. Put down some of the weight of the holidays and let this service lift your spirits.
December 18th
Hear from our Founding Pastor, Tim Celek on how to have more peace. Plus, learn more about how we are helping kids at Orangewood Foster Children's Home feel loved this year.
December 25th
CHRISTMAS MORNING - ONLY AT 9:15a! Christmas is on a Sunday this year!
It'll be an intimate, special way to celebrate the birth of Jesus together.
---
---
We know we can do more together than we can ever do alone. That's why every December we come together to make a difference in the world. This year any gift you give will provide:
Clean water access for over 500 families in El Salvador.
A comforting environment for kids living in Orangewood foster care.
Places where people of all ages can experience the life-changing ways of Jesus.
"One of the most important things you can do on this earth is to let people know they are not alone." 
-Shannon L. Alder