Creative work is not a selfish act or a bid for attention on the part of the actor. It's a gift to the world and every being in it. Don't cheat this world of your contribution. Give everything you've got.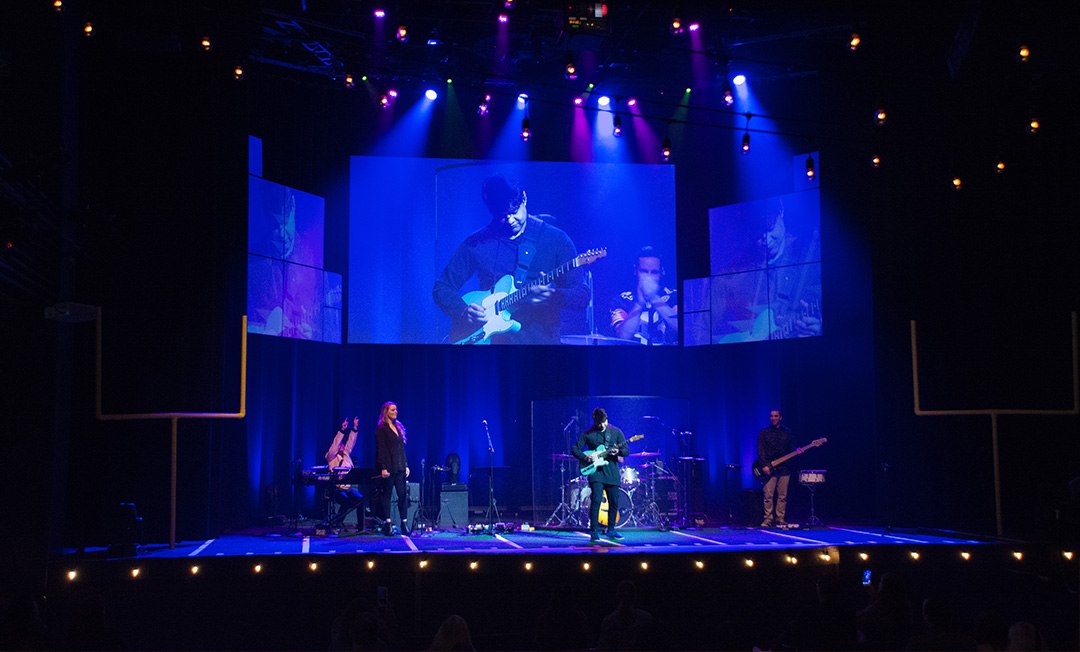 Creative arts are a vital part of expressing who God is and telling the story of His work in our lives, in our church and in our world. We are always seeking to engage and develop artists of all kinds, finding new ways to inspire our church and community by utilizing creativity to point out the wonder of God.
Our artists come from all forms of creative expression, including: dance, theater, visual arts, writing, crafting, construction, filmmaking, and on and on. We look for and develop opportunities for artists to create with the talents God has given them. We also encourage every person to see themselves as part of a larger creative community.
As a creative arts team we provide video production, stage design, graphic and media, as well as many other forms of art. We are always looking for passionate individuals to get involved.
JOIN THE TEAM
---
If you have a desire to transform community through creativity and be a heart of creative culture in Orange County you should join our creative arts team! For more information on how to get involved please fill out this form.