---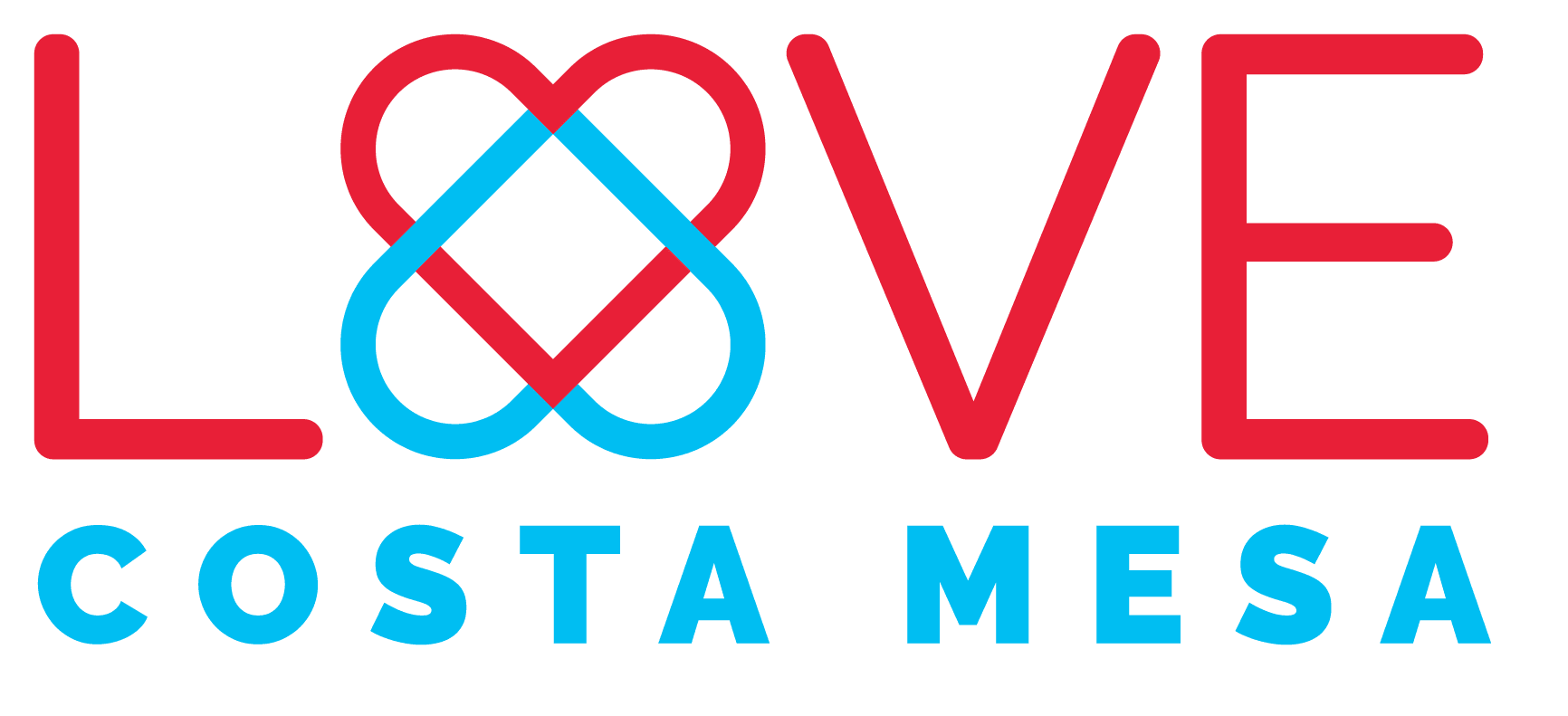 ---
Saturday, May 14th The Crossing is participating in Love Costa Mesa Day. It's a time where people from all over the city of Costa Mesa and the surrounding communities volunteer together to serve our city and participate in creating tangible change.
The day starts at a pre-rally at 8:00am at City Hall (
77 Fair Drive, Costa Mesa, CA 92626
). Celebrate, eat breakfast, get your Love Costa Mesa t-shirt, and meet your project leaders before we begin.
Let's make a difference as The Crossing Community! Together, we will be showing God's love by participating with other churches in LOVE COSTA MESA. It will be a tangible way that we can love on our schools, our neighbors, the homeless, and pray for our city.
---
Available Opportunities on
Saturday, May 14th
---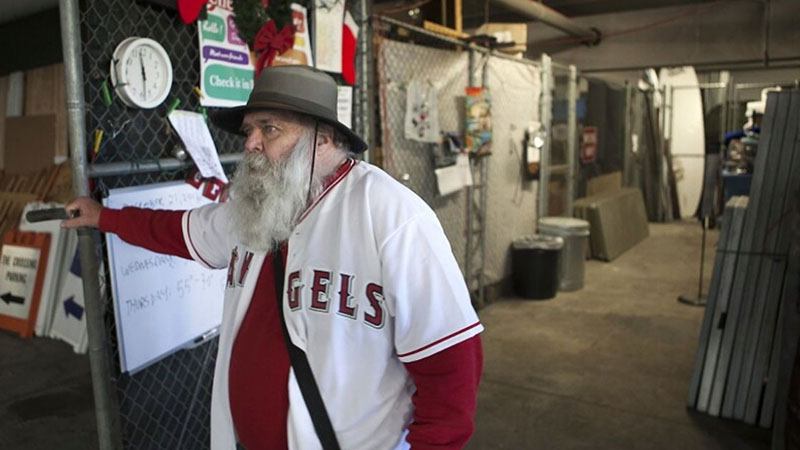 Location: On Campus
Cleaning the Check In Center
Time
9-11am
Description
We will be cleaning the Check In Center to create more space to help with proper storage of belongings and items!
Purpose
The check in center is a place for our homeless neighbors to store their belongings safely. Help clean up this space to support our homeless community in Costa Mesa.
Role
You will help clean and clear out a storage space.
---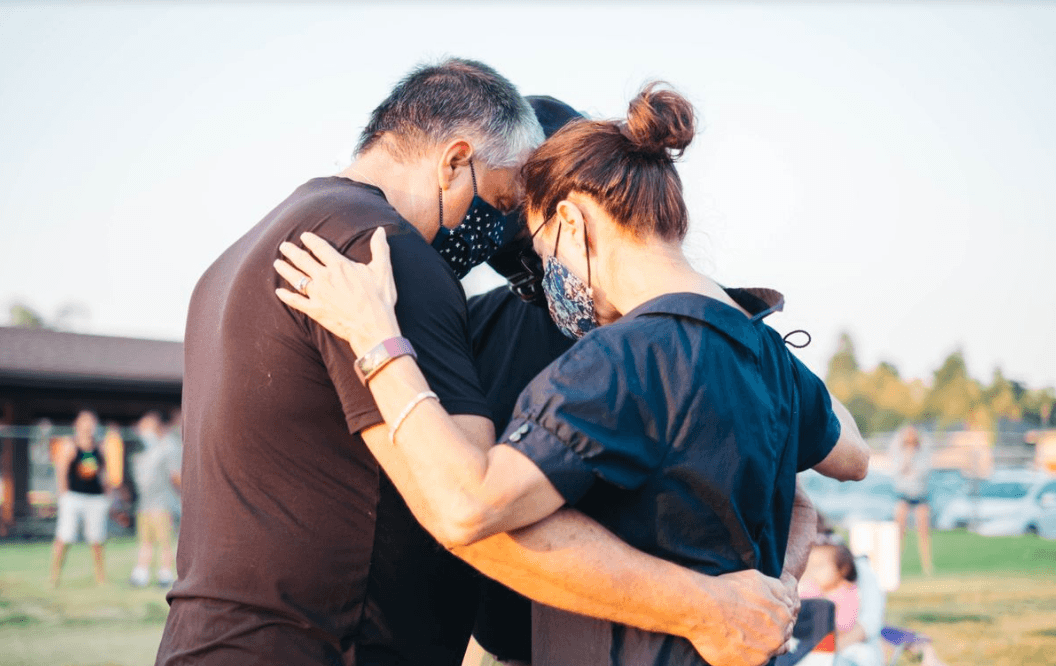 Time
9-11am
Description
To spend time intentionally lifting up our city in prayer.
Purpose
To spend time praying for the city and those in it.
Role
You'll be walking around parts of the city to be praying for it.
---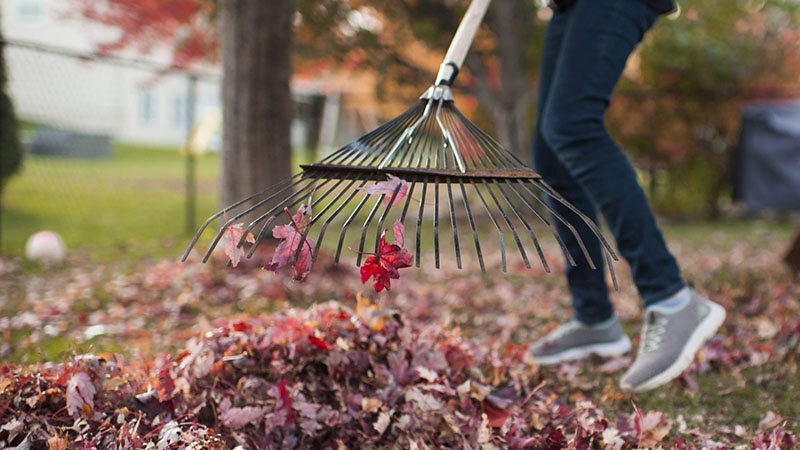 Location: Residence in Costa Mesa
Neighboring Beautification
Time
9-11am
Description
Volunteers will be cutting down and ivy tree and hanging chain link fence on fence posts.
Purpose
To provide support for a neighbor who recently had her father & brother passed. This neighbor is physically unable to do manual labor.
Role
Bring a smile to her neighbor by transforming her backyard.
---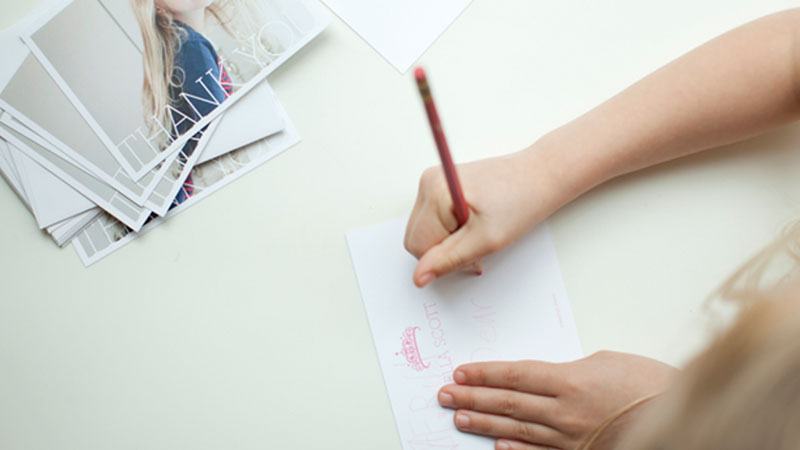 Location: On Campus
Writing Encouraging Cards
Time
9-11am
Description
There are many people in convalescent homes unable to connect with family due to the pandemic. We will write encouraging cards to them so they know they matter!
Purpose
To encourage our elderly neighbors and make sure they do not feel forgotten.
Role
Write encouraging letters to our elderly neighbors.
---
Location: On Campus
Time
9-11am
Description
We'll be washing cars for the community as a way to bless our Costa Mesa residents!
Purpose
To love our neighbors and fill a practical need in our community.
Role
Washing cars
---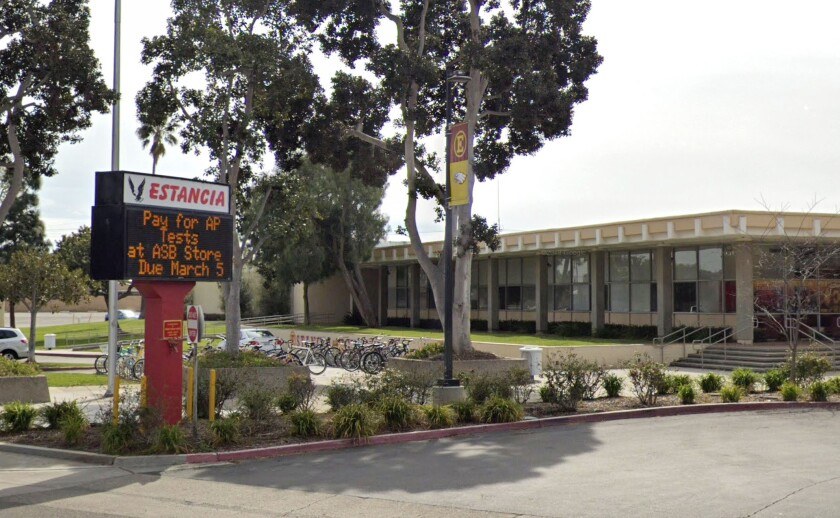 Location: 2323 Placentia Ave, Costa Mesa, CA 92627
Time
9-11am
Description
Campus cleanup at Estancia High School.
Purpose
Give back to a local high school and make the school look beautiful for the students to enjoy!
Role
Picking up trash throughout the high school.
---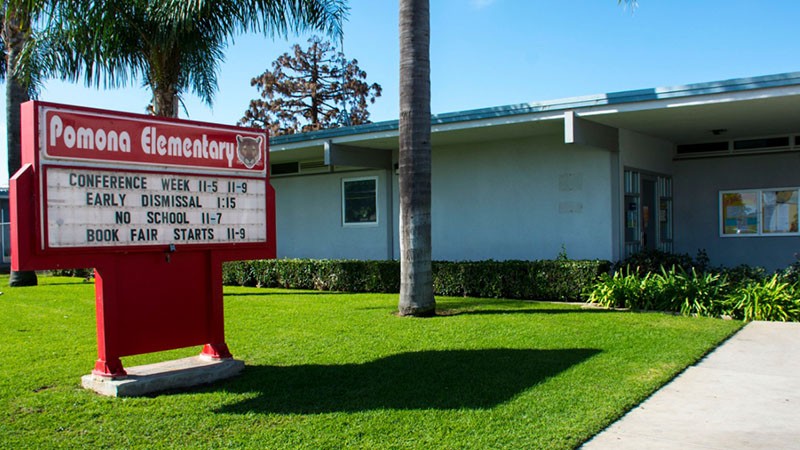 Location: 2051 Pomona Ave, Costa Mesa, CA 92627
Time
9-11am
Description
Will be helping build some interactive learning opportunities for the preschoolers
Purpose
Educational development for preschoolers
Role
Will be helping with creating hands-on learning toys for preschoolers
---
ABOUT THE CROSSING
The Crossing is a church in Costa Mesa for people from all walks of life and backgrounds. At The Crossing you don't need to know anything about God, the Bible, church or Christianity. We welcome everyone, including those of us who don't have it all figured out. We make a positive difference in our communities with the Love of Jesus.
We hope that you will choose to join us for #LoveWeek!