---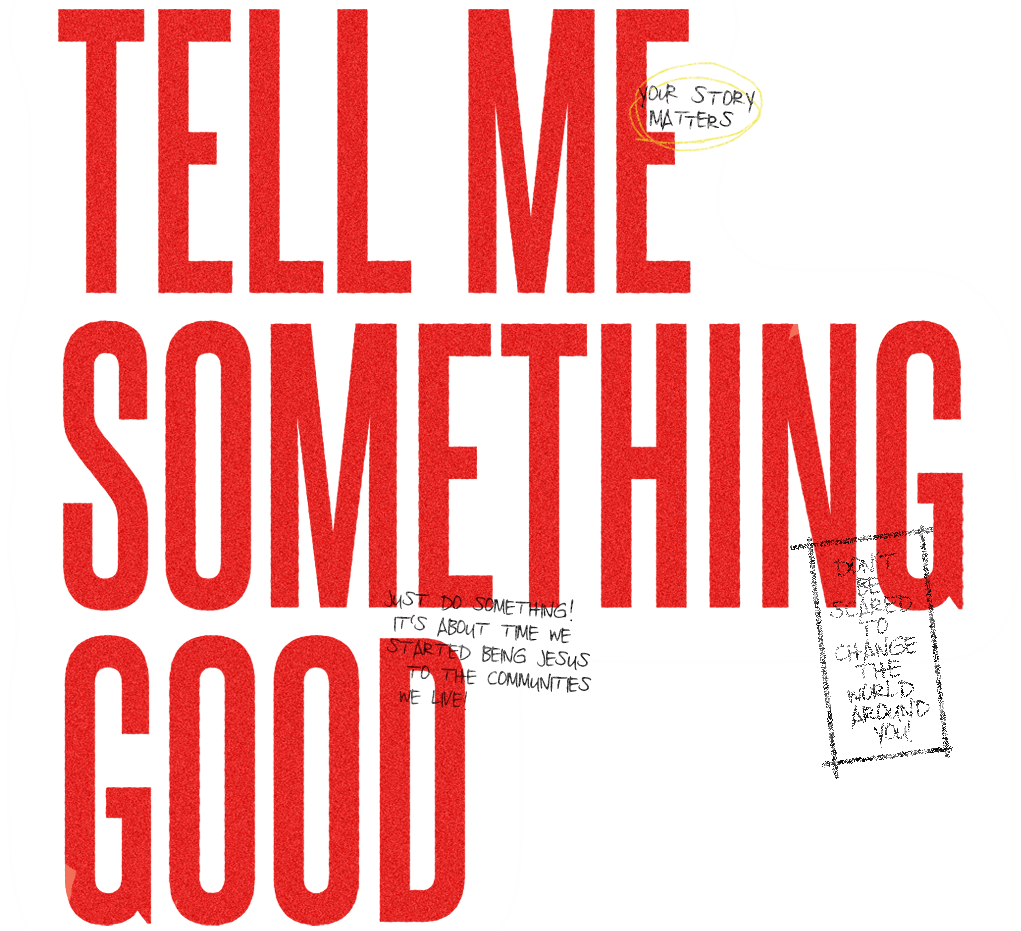 ---
Nothing is more powerful than good news.
Good news gives us hope, makes us laugh, and bonds us together even when things get tough. Sure, there's a lot of bad news out there, but there's also an endless source of good news ready to give you life right here and right now.

Need some good news? The Crossing's got you covered. Come to a service each weekend in March for our new series "Tell Me Something Good."
---
---
SERVICE TIMES
Saturday @ 5:30PM
Sunday @ 9:15 and 11:15AM
(All Services Identical)
The Crossing en Español
Sunday @ 9:15 and 11:15AM
OUR LOCATION
2115 Newport Blvd.
Costa Mesa, CA 92627

PHONE: 949.645.5050
FAX: 949.650.4767
GET DIRECTIONS HERE
Atomic Summer Reading Guide:
---
June 1-7  |  CELEBRATION
June 8-14  |  SATISFACTION
June 15-21  |  INFLUENCE
June 22-28  |  RECOGNITION
June 29-July 5  |  HONESTY
July 6-12  |  QUIET
July 13-19  |  FRIENDSHIP
July 20-26  |  REST
July 27-Aug 2  |  PARTICIPATION
CHILD CARE
---
Childcare is provided for Monday night small groups only and the cost is $5/night per child with a family maximum of $10/night. Register HERE