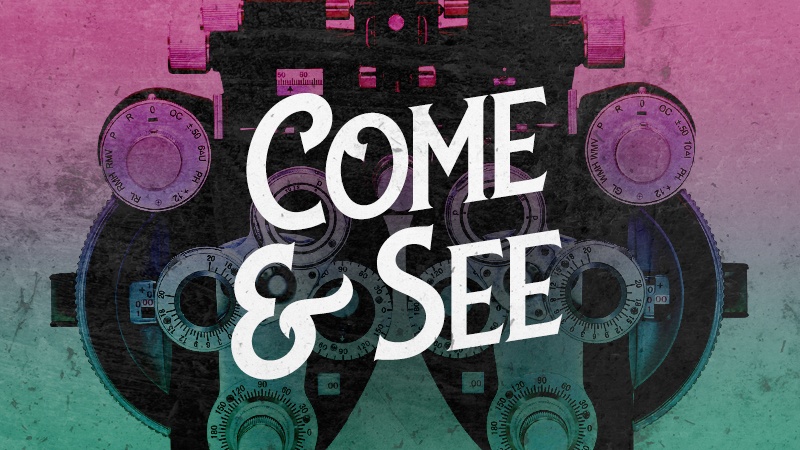 Come & See
Come and See why people believe this stuff is worth it. See why we believe in God.. Hear what keeps them curious about Jesus.
And what about you? What keeps you interested in God and church? Maybe it was an awesome moment in nature. Maybe something happened to you that couldn't be just a coincidence. Maybe it was having kids or meeting a new best friend who changed your life. Maybe you just keep driving past The Crossing, seeing the sign and wondering if people like it there.
They do. Come and See.
If you are looking for a place to explore faith, connect to good people, or bring a little joy to your life, this is the place and the time to check out The Crossing.
---
Watch Messages
---
WEEKEND DISCUSSION GUIDE
---
<strong>Share this WITH A FRIEND OR YOUR SOCIAL CIRCLE </strong>
SERVICE TIMES
Saturday @ 5:30PM
Sunday @ 9:15 and 11:15AM
(All Services Identical)
The Crossing en Español
Sunday @ 9:15 and 11:15AM
OUR LOCATION
2115 Newport Blvd.
Costa Mesa, CA 92627

PHONE: 949.645.5050
FAX: 949.650.4767
GET DIRECTIONS HERE
CHILD CARE
---
Childcare is provided for Monday night small groups only and the cost is $5/night per child with a family maximum of $10/night. Register HERE