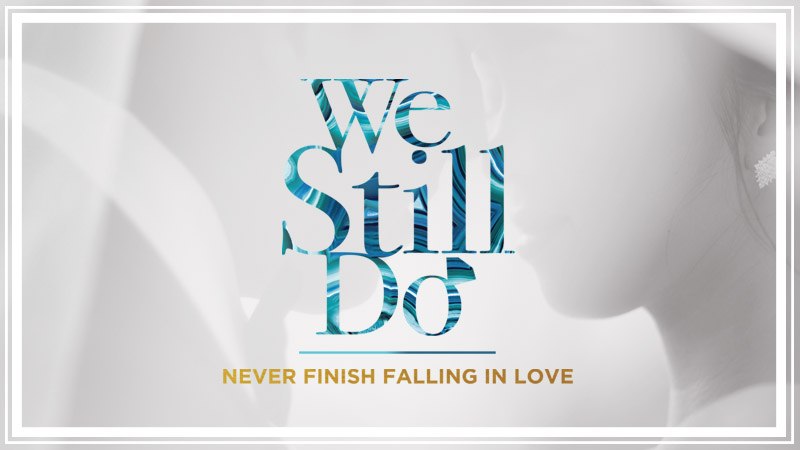 We Still Do: Never Finish Falling In Love
Every day in June, over 13,000 Americans will say "I Do" and commit to a lifetime of romance, friendship, and a love that will sustain them until their dying days. Except, despite having the best intentions, many people fall short of that lifelong commitment. If you want a marriage where you wake up saying "I Do" every single day, you need more than good intentions. You need action and the skills to navigate conflict, communicate well, commit to each other, and connect intimately. A lifetime of love is possible.
On June 24/25th celebrate your love and commitment in a vow renewal ceremony with family, friends, and a community of support.
SIGN UP TO RENEW YOUR VOWS
Share this WITH A FRIEND OR YOUR SOCIAL CIRCLE
SERVICE TIMES
Saturday @ 5:30PM
Sunday @ 9:15 and 11:15AM
(All Services Identical)
The Crossing en Español
Sunday @ 11:15AM
OUR LOCATION
2115 Newport Blvd.
Costa Mesa, CA 92627
PHONE: 949.645.5050
FAX: 949.650.4767
GET DIRECTIONS HERE