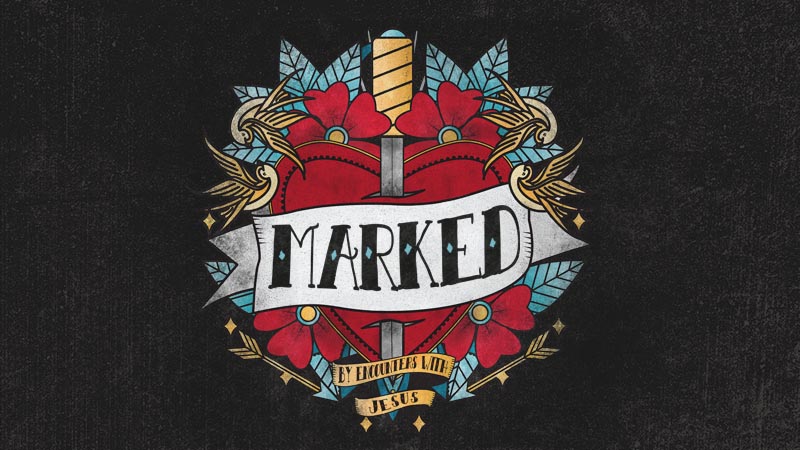 Marked by Encounters with Jesus
There are people and moments that mark us and make us. Jesus is one of those. You can't know Jesus til you meet him, but once you meet him you'll never be the same.
This is a series for new believers, the casually curious, and the longtime follower. Hear about real encounters with Jesus. Maybe even meet Him yourself. See what happens.
Share this WITH A FRIEND OR YOUR SOCIAL CIRCLE
Find a Marked Group Today!
Small Groups will begin the week of October 1st and we will be studying the book of Mark. Monday and Thursday groups will meet on campus at The Crossing from 6:30-8:00 pm. Childcare is provided on Monday only.
SERVICE TIMES
Saturday @ 5:30PM
Sunday @ 9:15 and 11:15AM
(All Services Identical)
The Crossing en Español
Sunday @ 11:15AM
OUR LOCATION
2115 Newport Blvd.
Costa Mesa, CA 92627
PHONE: 949.645.5050
FAX: 949.650.4767
GET DIRECTIONS HERE
CHILD CARE
---
Childcare is provided for Monday night small groups only and the cost is $5/night per child with a family maximum of $10/night. Register HERE