Clarke Brogger
Grow Pastor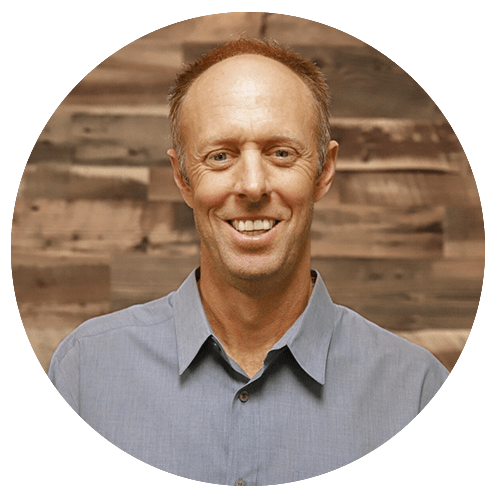 ---
---
---
Hometown: Newport Beach, CA
Family: Wife: Annie, Daughters: Solace Emmalene, Evie Annaleigh
Describe your "job": I get to build community, help people grow, care for those hurting, and be on an epic team to make the mission happen!
Favorite place to eat: I love gourmet burgers, beef tacos, and BIG salads!
Favorite drink: Orange flavored energy drinks with no sugar.
In my free time I enjoy… I love being outside running trails, climbing rocks and mountains, or surfing.  More so, I LOVE being with my family doing anything.
Favorite thing to do in Orange County… Go with my family to our favorite little hidden coves in Laguna Beach or go solo to some special, off trail trails in the local hills.
One place I've always wanted to visit is… El Chalten in Patagonia, Chile.
Favorite movie of all time: Chariots of Fire foooorrrr sure.
One thing on my bucket list: Climb all the 14'ers in the Sierras.