Nicole Romero
Creative Arts Pastor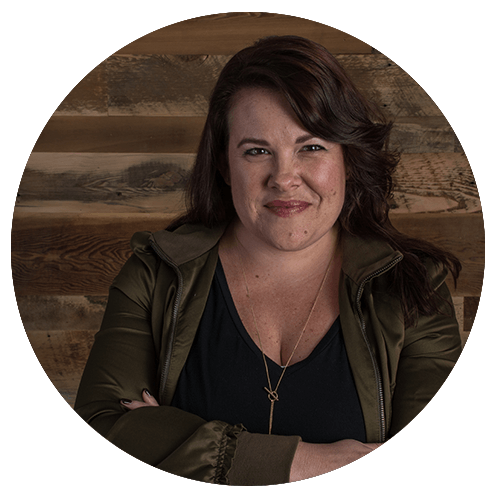 ---
---
---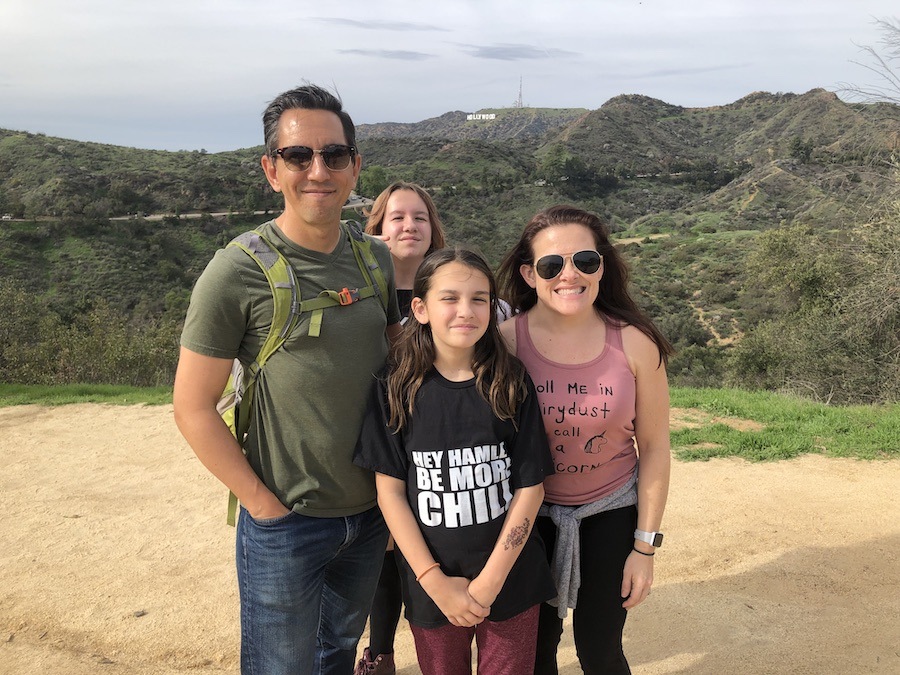 Hometown: We now live in Irvine, CA., but Costa Mesa will always feel like my hometown.
Family: We are! And I also have a little biological family at the center of my universe: Husband and two daughters.
Describe your "job": Being the Creative Arts Pastor and a Teaching Pastor at The Crossing boils down to three things: Praying, encouraging people, and surfing the internet. I rely on God, love people, help them grow, and learn as much as possible so that we can love God and love all kinds of people really well.
Favorite places to eat: Eat Chow. Mendocino Farms. Eureka. I love eating.
Favorite drinks: Iced Vanilla Lattes & Peach Mango Green Tea Celcius
In my free time I enjoy: Going on exploration vacations with my family. Going to the beach, obstacle course racing, and also taking naps.
Favorite thing to do in Orange County: Watching the sunset on the beach…with a parka on because I grew up here and get cold.
One place I've always wanted to visit is: Iceland
Favorite movie of all time: Children of Men or Princess Bride.
One thing on my bucket list: Lounge in an infinity pool on the Coast of Italy