Quimi Eaves
Worship Pastor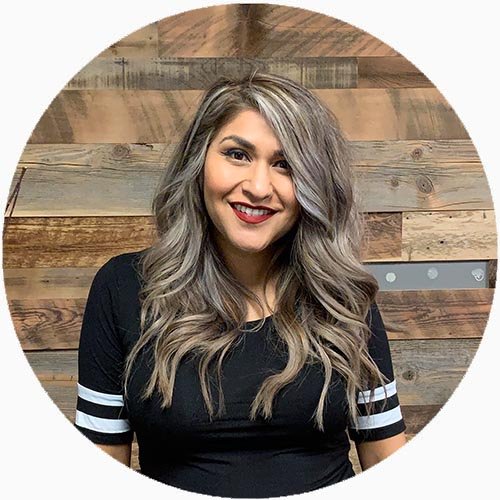 ---
---
---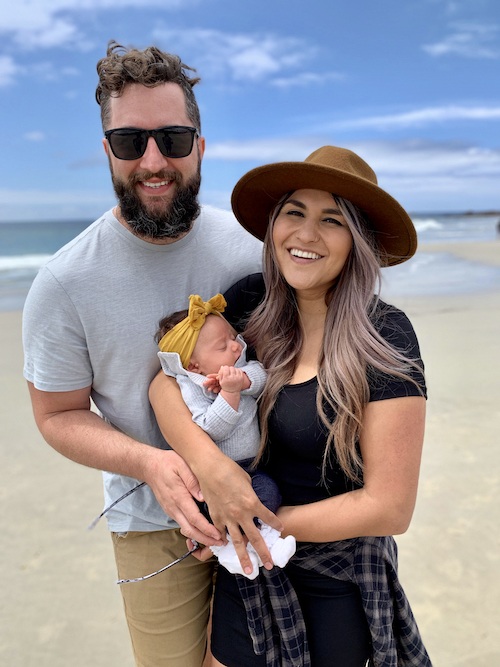 Hometown: Turlock, California
Family: My husband Aaron, our baby girl Kaira and our two labradoodles.
Describe your "job": One of my greatest passions in life is to worship Jesus through music. I'm honored that I get to do that weekly with our church. Along with amazing volunteers, we prepare every week to sing and express our hearts to God through songs that remind us of the love, grace and freedom He gives us.
Favorite place to eat: I don't know if I have a favorite place to eat. I love all types of food though! Sushi, tacos and pho are some of my favorites!
Favorite drink:  Probably just water haha.
In my free time I enjoy…spending time with my family! We love taking our dogs to the beach, catching up on our favorite shows, working out, finding something fun to do nearby or sometimes even writing music.
Favorite thing to do in Orange County...Well, we are still super new to Orange County, so we're still trying to find our favorites! Coming from Houston, Texas though, we love that we are now so close to amazing beaches, so we enjoy just going out to Huntington Beach and walking around.
One place I've always wanted to visit is…Japan! Being part Japanese, I've always wanted to go and visit our family over there to learn more about our culture.
Favorite movie of all time: I'm not the best movie watcher haha. I love movies, but often fall asleep…so I've watched a lot of movies in segments and then have to go back to watch the parts I missed. So I'm not sure that I have an all time favorite.
One thing on my bucket list: See the Northern Lights!