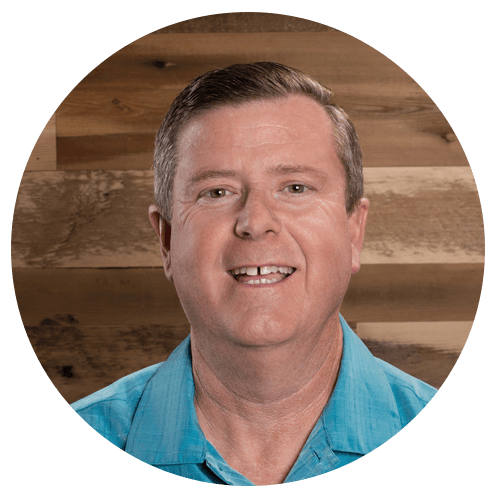 ---
---
---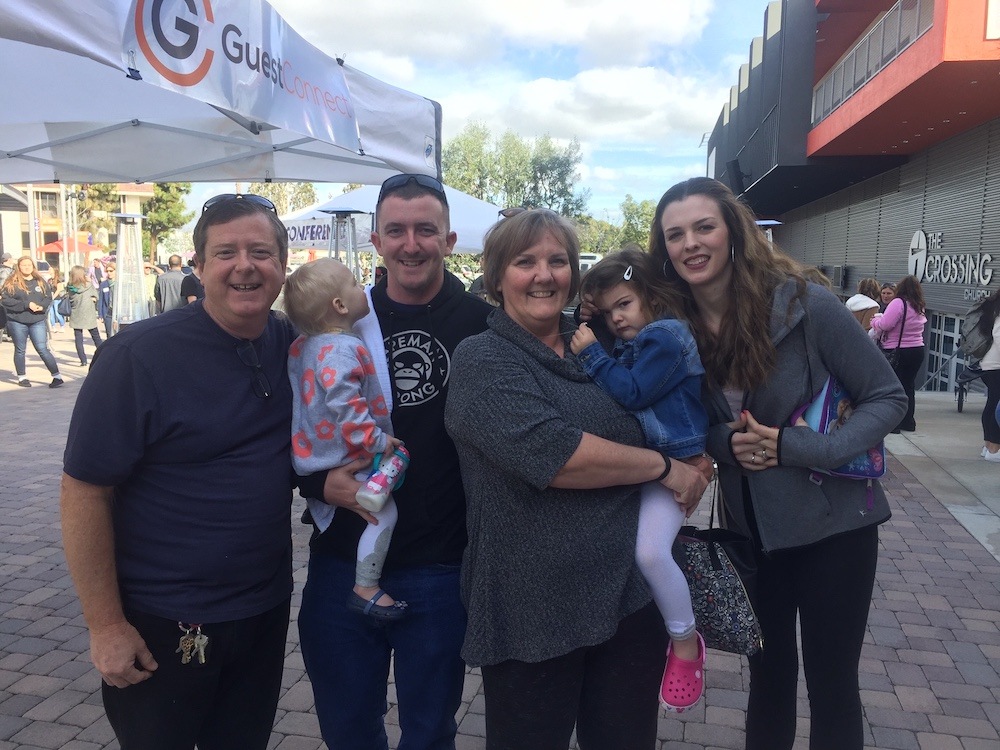 Hometown: Newport Beach, California
Family: My wife Kim, our three adult children Christine, Jeffrey, Jacob. Our three grandkids Railyn, Jordyn, Evelyn.
Describe your "job": Being the Facilities Director at the Crossing, I and my team ensure the Campus is Clean and functioning properly.
Favorite place to eat: Haus of Pizza is the best!
Favorite drink: Diet Coke is the go to.
In my free time I enjoy…Fishing
Favorite thing to do in Orange County...the beach/ocean is what OC is all about.
One place I've always wanted to visit is…I always wanted to visit Switzerland. Mountains are my favorite place
Favorite movie of all time: Any Clint Eastwood movie!
One thing on my bucket list: Bucket list? Not so much.