Steve Sandoval
Lead Pastor, The Crossing en Español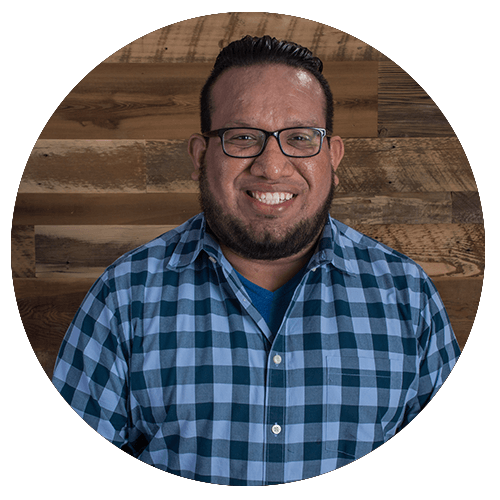 ---
---
---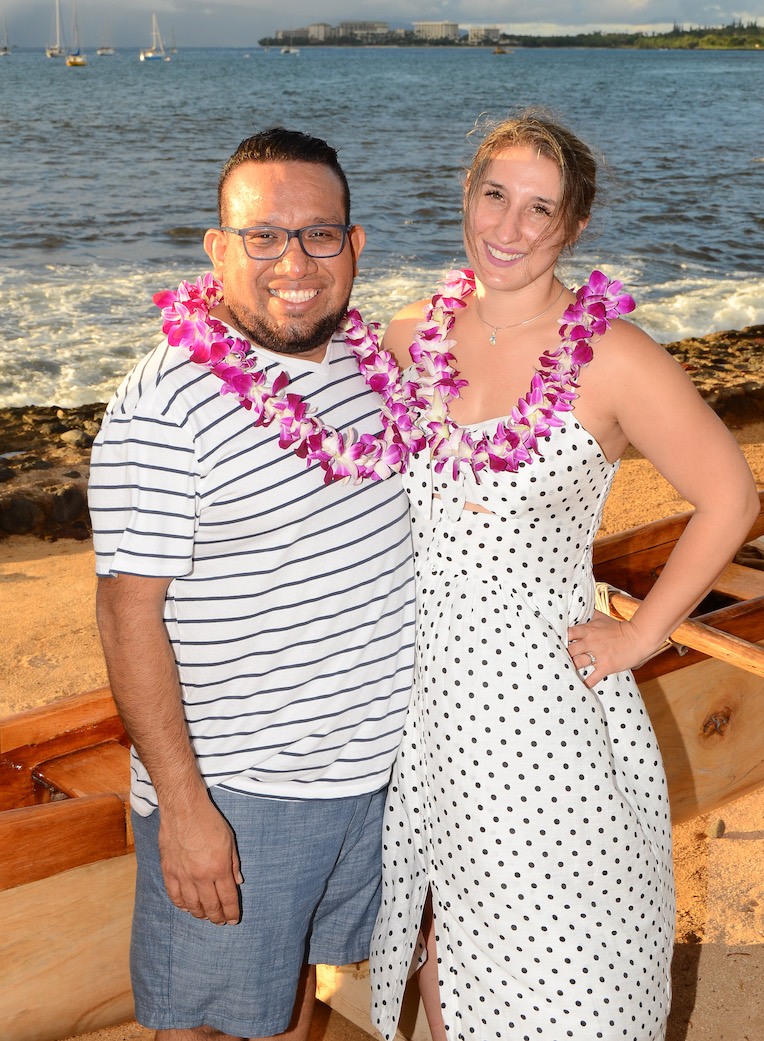 Hometown: North Hollywood, Ca
Family: My wonderful wife Karol and our cute baby boy Jonathan (and soon to be baby girl). 
Describe your "job": Caring and helping the people of The Crossing en Español while helping with A/V all around our church campus. 
Favorite place to eat: I love food but the best thing I've ever eaten is the pizza pot pie from Chicago Pizza and Oven Grinder Company in Chicago, IL. I would also say that Pizzeria Mozza in Newport Beach is a close second.
Favorite drink: Boylan Black Cherry Soda
In my free time I enjoy… Listening to music
Favorite thing to do in Orange County… Walk around the Orange Circle.
One place I've always wanted to visit is… Ireland
Favorite movie of all time: I'll share my top five favorites - Grosse Pointe Blank, Back To The Future Trilogy (I count that as one movie), Forrest Gump, That Thing You Do and Chef.
One thing on my bucket list: Visit all 50 states in the US.