Steve Sandoval
Associate Technical Director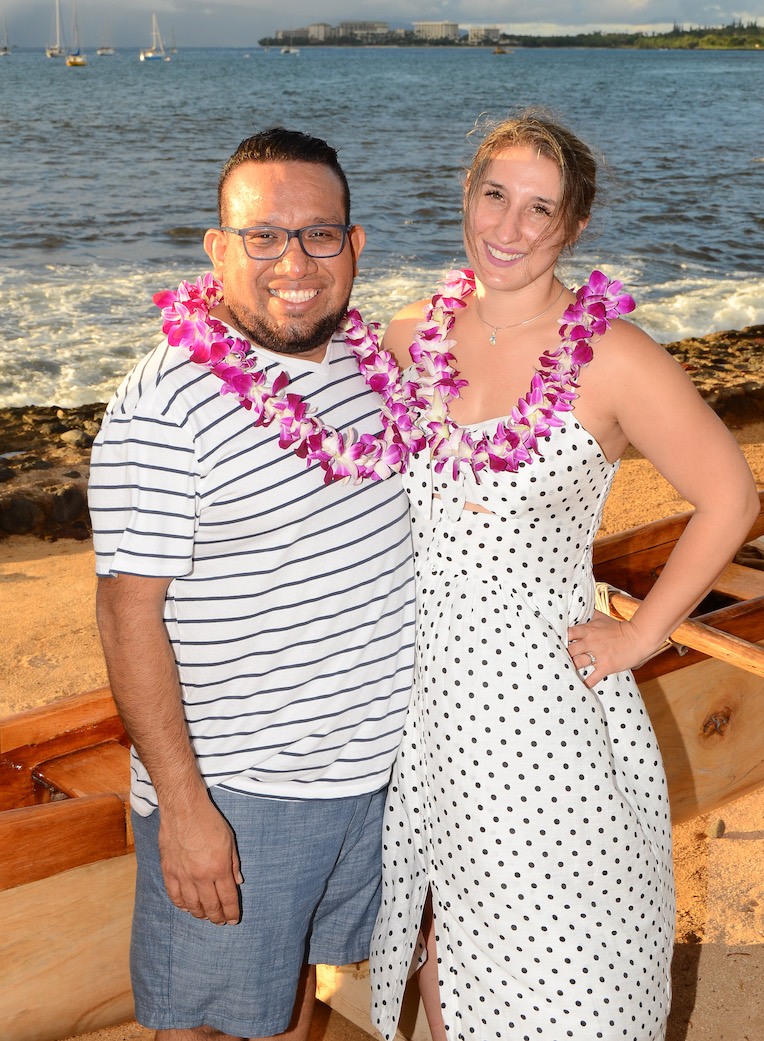 ---
---
---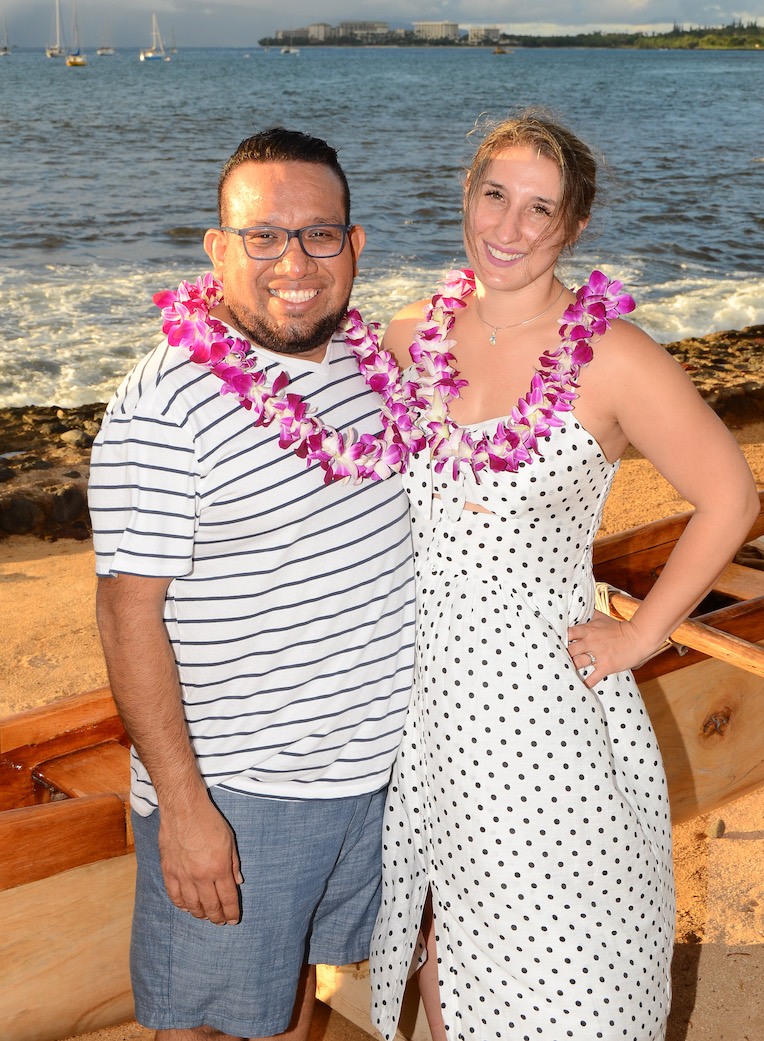 Hometown: Long Beach, California!
Family: Just me and the wife
Describe your "job": Care for the tech and audio at The Crossing and The Crossing en Español (TCE). From time to time lead worship in TCE.
Favorite place to eat: Pizza Pot Pie from the Oven Grinder Company in Chicago!
Favorite drink: Boylan Black Cherry soda
In my free time I enjoy… Listening to music and playing with my cover band
Favorite thing to do in Orange County… Walk around Orange Circle
One place I've always wanted to visit is… Ireland
Favorite movie of all time: Grosse Pointe Blank
One thing on my bucket list: Visit all 50 US States