--- ---
Celebrate Easter at The Crossing
---
The Crossing Church is for people who want a safe place to grow and improve their lives. If you are looking for a way to explore faith and have community for your whole family, The Crossing Church is the place for you and Easter is the best time to check us out.
---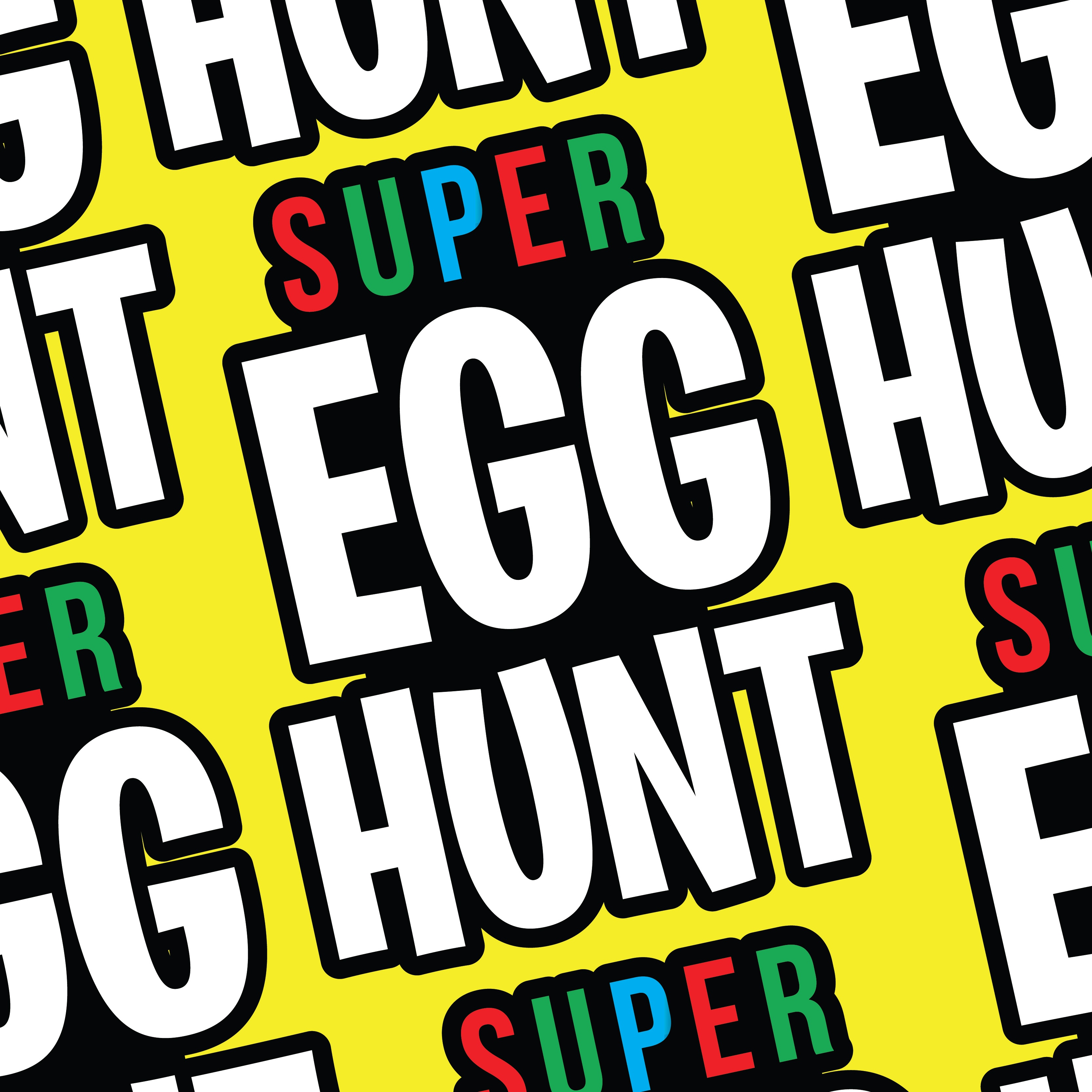 ---
---
Tell everyone you know that we have a Super Egg Hunt coming up on April 1st from 10:30a-12p at The Crossing. We deck the campus out! There is so much candy! The memories to be made will last a lifetime. Plus, it's an event you can invite ANYONE to with any age kids and they will have a great time. You need to come to the most epic egg hunt around with Super Mario, PJ Mask, Glow in The Dark themed egg hunts. And this year we are even having a helicopter drop eggs! Make a FREE reservation today!
---
---
---
---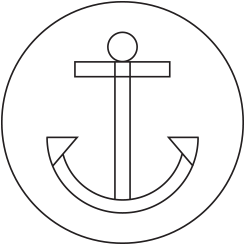 Easter Services
---
Easter is a celebration of hope, joy, freedom, and community. Our service for Easter will be online Saturday, April 8th at 5:30p. Our on campus Easter services are Sunday, April 9th at 8:30a, 10a, and 11:30a. Easter services are like the Superbowl of church. It's a party! You can invite people who are not usually fans of church and they will still have a great time. So bring a friend and experience Easter at The Crossing!
 *Children's services available at all Easter Services
---
---
Nursery through Elementary programming available at the 7pm service
---
---
---
---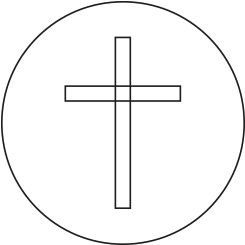 Good Friday
---
Good Friday is a uniquely heart-felt, moving service. For many, it's their favorite service of the year. If you're looking to explore faith on a deeper level and learn more about Jesus' death, how it affected those closest to him, and what it means for us - Good Friday is the service for you. The service will be on campus April 7th at 12p & 7p and with a special online version on Youtube at 12p that day.
*Children's services available at 7p
---
---
Nursery through Elementary programming available at all services
---
EASTER
---
Abril 9 a las 11:30am
en el campus
---
---
Viernes Santo
---
Abril 7 a las 7pm
en el campus
--- ---
StandUp For Kids is committed to providing healthy food to those we serve throughout the year. Food from The Crossing's food drive will be used to provide groceries to young adults ages 18-24 who are moving from the streets, from living in their car, or being doubled up into a room rental or an apartment for the first time.  Many of these young people are college students and are both housing and food insecure, meaning they're sleeping in cars and don't have the proper food to eat.
---