Let's be honest, life is not meant to be lived alone.
---
"We're a family here at The Crossing." This is more than just a statement during our services, it has been a part of who we are for over 30 years.

Every week, Groups from The Crossing meet to connect and grow together.
Groups come in all shapes and sizes; no matter where you are in life, there's a group that is just right for you!
---
---
---
---
Groups have returned for 2021! For our next semester (April – June), most of our groups will meet Wednesdays from 7:00-8:00pm online through Zoom. We have groups for Men, Women, Couples and CO-ED.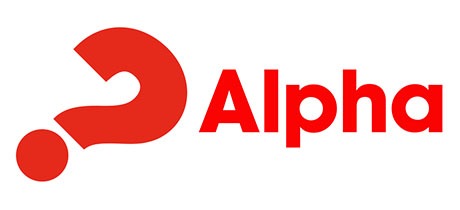 Alpha is a series of 10 films to explore faith and the most significant questions in life. Each film looks at a different question around faith and is designed to create conversation, no matter your context or perspective. Each film and weekly guide is available through our app "The Crossing CM." If you have never been a part of a group at The Crossing, Alpha is the best place to start. If you have questions, or if would like to join an Alpha group, email groups@thecrossing.com.
---
---
---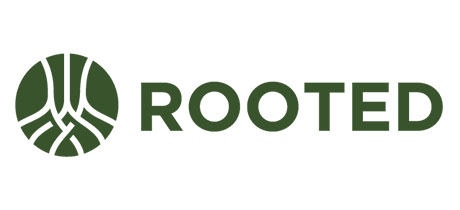 Rooted is a 10-week journey to experience the life changing ways of Jesus. Through its 7 rhythms, Rooted will help you practice and grow to a healthy relationship with Jesus, while also providing space to come together, discuss and learn with others. If you have completed Alpha and are ready to join a Rooted group, or if you have questions about the Rooted experience, email groups@thecrossing.com.
---
Want to Start a Group With Friends?
---
Pick a day / time to meet
Decide what you want to discuss
Invite people to join
---
We'd love to encourage and help support you. We have resources available for
FREE
on our app. We can provide additional content, help with video conferencing software and give you tips on how to facilitate a great group meeting. If you have questions, please email 
groups@thecrossing.com
.
---
Want Others to Join Your Group?
---
We provide the training and tools, and help get the word out to others at The Crossing. We've got a simple process to help make sure you get started off on the right foot.
---
Short application
45-minute conversation to help you get to know us & us get to know you
CHILD CARE
---
Childcare is provided for Monday night small groups only and the cost is $5/night per child with a family maximum of $10/night. Register HERE