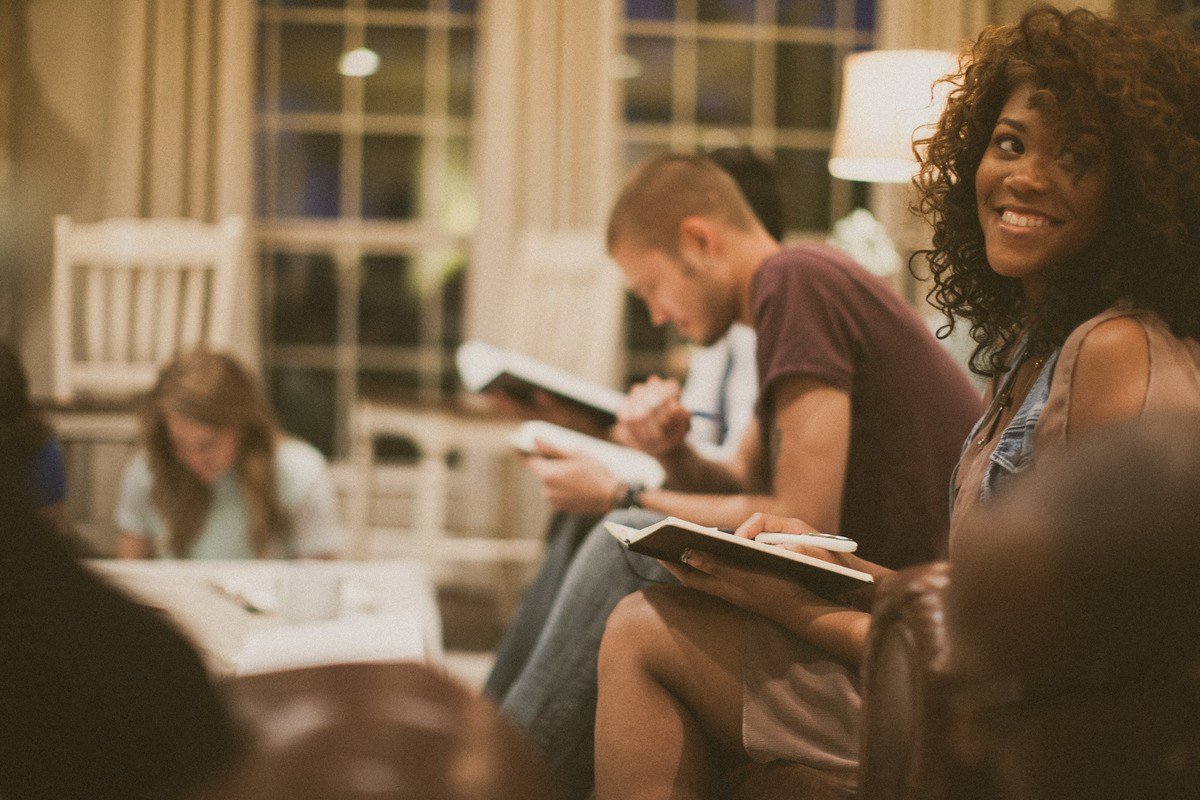 God has designed us all to have life giving, faith building relationships that support us in the journey of becoming more like Christ. We were never meant to walk out this journey alone. This is why small groups at The Crossing exist.
Our groups engage over challenging topics and growth provoking curriculum.
Lets be honest, life is not meant to be lived alone. In fact, God hates loneliness. You were created to experience life with other people, and that's why at The Crossing, we encourage you to get into a group.
Groups come in all shapes and sizes no matter where you are in life, there's a group for you. Ready to dive in? Find a group that fits you!
CHILD CARE
---
Childcare is provided for Monday night small groups only and the cost is $5/night per child with a family maximum of $10/night. Register HERE
Group Registration: Open
Groups return the week of April 13th and continue until the week of May 25th.
For the remainder of the Shelter In Place order, all of our groups will be meeting online.
Most of our Groups will meet Wednesdays from 7:00-8:00pm.
CSM (6th-12th) will continue to meet on Wednesdays as well.