At Christmas time, we get to celebrate God's involvement with humanity by God sending His Son, Jesus, into this world. Through Jesus, our lives will never be the same. Your involvement in this church makes an impact and has influence for good in this world, making the name of Jesus famous. As a result of your giving, the impact and the influence of our church on our community, and in our world, will continue to be leveraged by God. Thank you in advance for your Year End gift!
Andrew Brownback
Lead Pastor
---
Make your year-end gift Today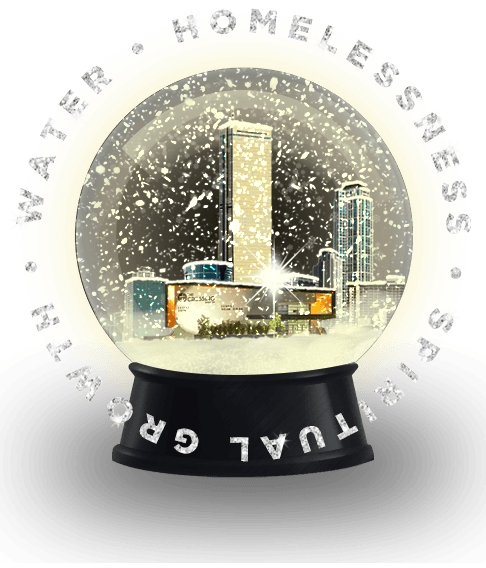 ---
When you make a year-end gift, a portion of your gift will be given to 3 focus areas; the global challenge of accessible Clean Water, Homelessness in our city, and Spiritual Growth initiatives at The Crossing.
"And do not forget to do good and to share with others, for with such sacrifices God is pleased."

- Hebrews 13:16 -
---
Make your year-end gift Today