---
Welcome to The Crossing.
A church for all people.
---
Explore faith. Experience the life-changing ways of Jesus.
Expand your opportunities.
---
Online and On Campus Experiences for Every Age
Online Services Premiere Saturdays at 5:30p
On Campus Services are Sundays at 9:15a & 11:15a
---
---
---
---
---
What if we stopped canceling people and started canceling the things that are actually hurting all of us and holding us back from the lives we know we are meant to live. Let's see what happens when we cancel consumerism and loneliness, criticism and anxiety instead of each other.
---
---
---
---
---
---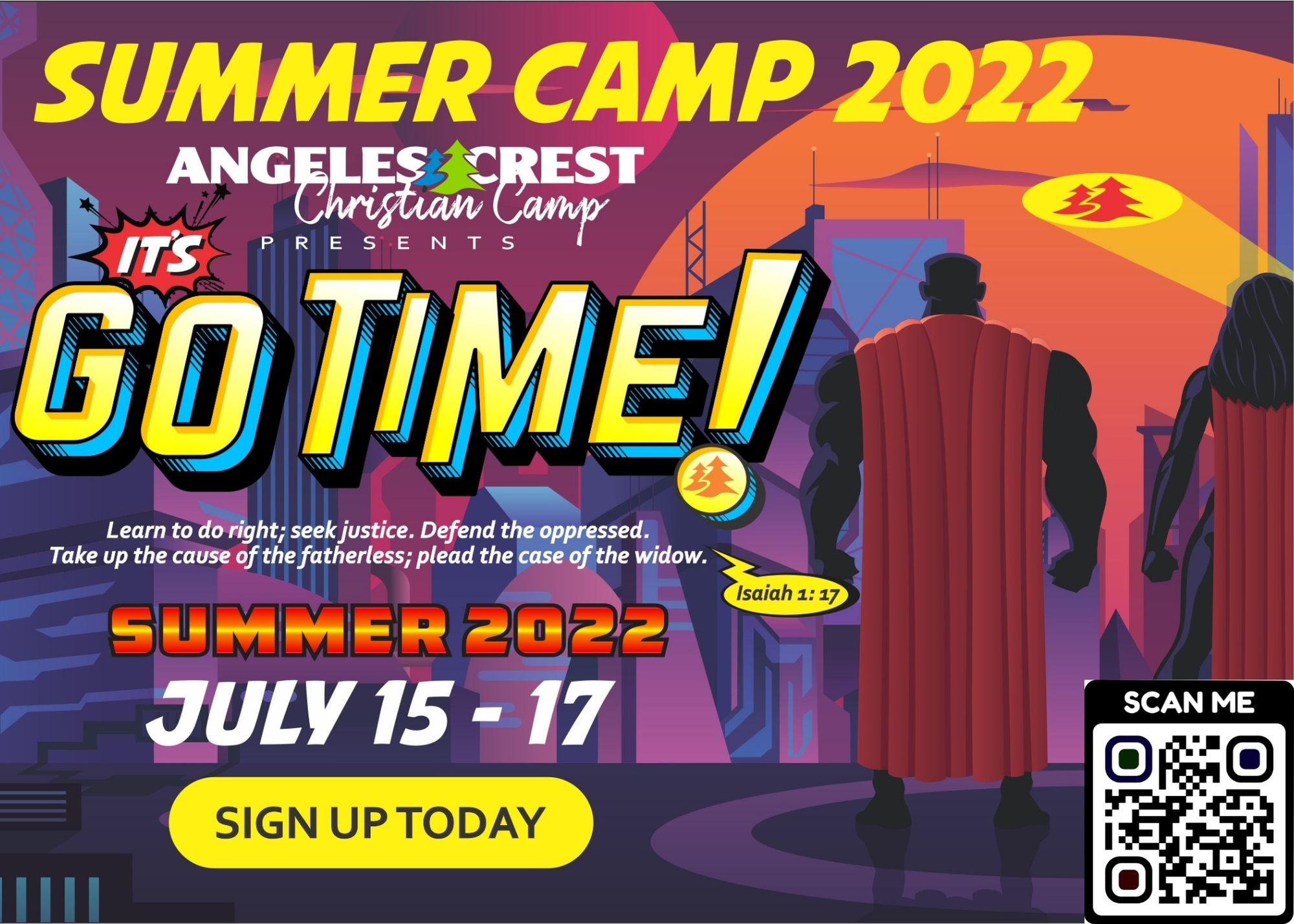 ---
Dates & Times: Friday, July 15- Sunday, July 17
Location: Angeles Crest Christian Camp
Preteen Summer Camp is a weekend of summer fun at Angeles Crest. During the weekend the kids will have summer activities, worship parties, interactive messages and small group.
Kids must be entering 3rd-5th grade in fall of 2022
Cost: $200 a child
---