---
Welcome to The Crossing.
A church for all people.
---
Explore faith. Experience the life-changing ways of Jesus.
Expand your opportunities.
---
Online and On Campus Experiences for Every Age
Online Services Premiere Saturdays at 5:30p
On Campus Services are Sundays at 9:15a & 11:15a
---
---
---
---
---
There is so much power in a person who lives what they say they believe. When your faith and actions sync up, nothing can stop the power of God in your life. Your life will change and the people around you will notice. We are studying the book of James, a letter written by Jesus' brother, about how to live a life of real faith. Take on this challenge with us and see everything, everyday change for the better.
---
---
---
---
---
---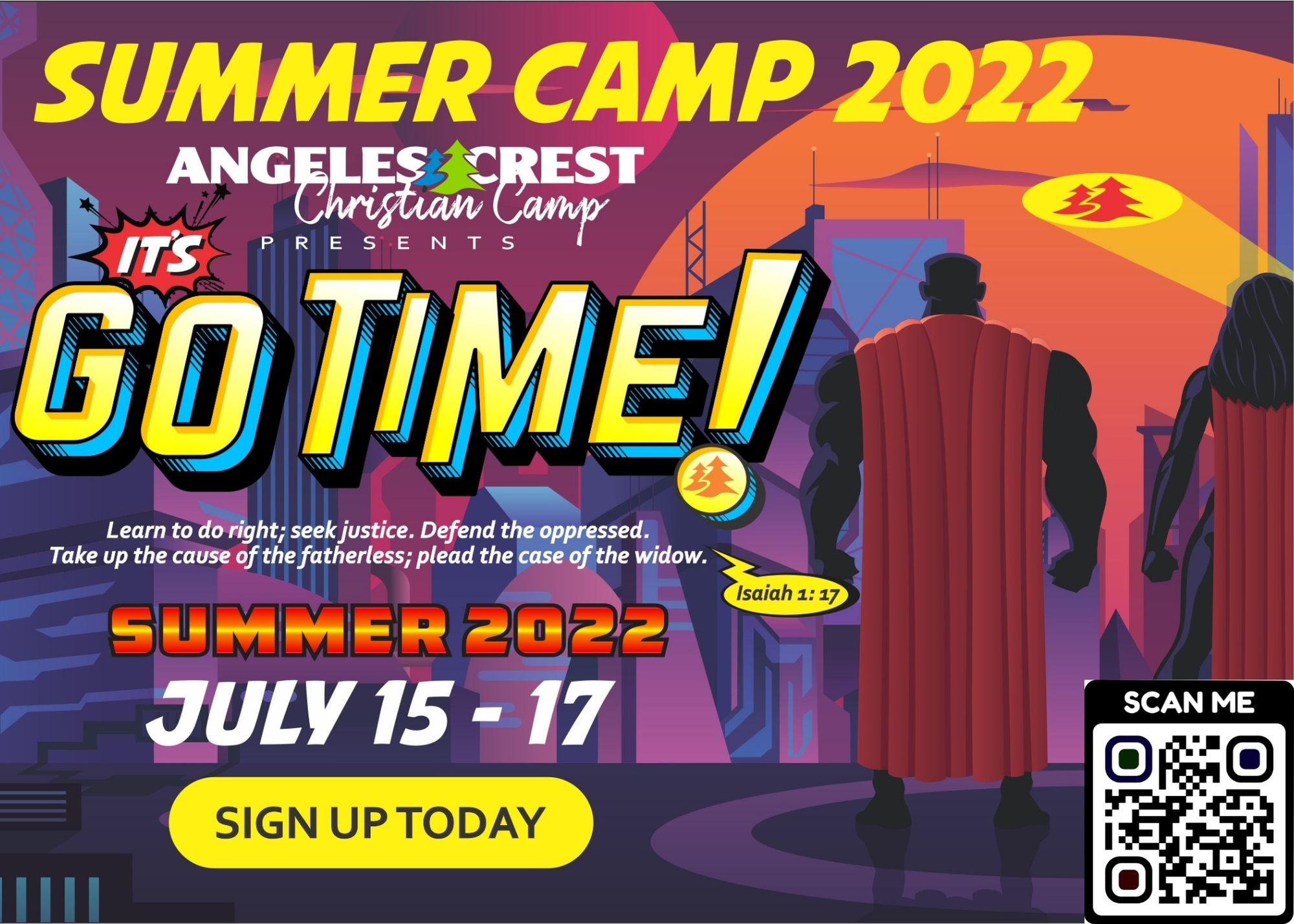 ---
Dates & Times: Friday, July 15- Sunday, July 17
Location: Angeles Crest Christian Camp
Preteen Summer Camp is a weekend of summer fun at Angeles Crest. During the weekend the kids will have summer activities, worship parties, interactive messages and small group.
Kids must be entering 3rd-5th grade in fall of 2022
Cost: $200 a child
---